EVERY GREAT COMPANY STARTS WITH A GREAT STORY
The Challenges of Global Health
Deus Medical was founded by many talented individuals, with varied skills and experiences, coming together with the vision to finally get the high standard solutions which other companies one way or the other have failed to offer. Reviewing the latest global health trends, we have a deep commitment to making our company one of the best pharmaceutical companies in the industry.
Today, the consumer is well-aware of market conditions and chooses his brands wisely. People take their time before making an informed decision in terms of buying a product. It is likely that he will place his trust in a company that is a well-known brand, adheres to industry-acclaimed quality standards, and uses the latest manufacturing technology.
Generic drugs save consumers an estimated $8 billion to $10 billion a year at retail pharmacies. Besides, more billions are saved when hospitals use a generic equivalent for the brand-name drugs.
DEUS MEDICAL is the company producing top-quality cosmetics at reasonable prices. Our company is managed by a team of international experts with years of experience in the market.
CBD (Cannabinoid) products might one day replace many medicines for many people. CBD naturally regulates your body and provide calm and stability to support a healthy lifestyle.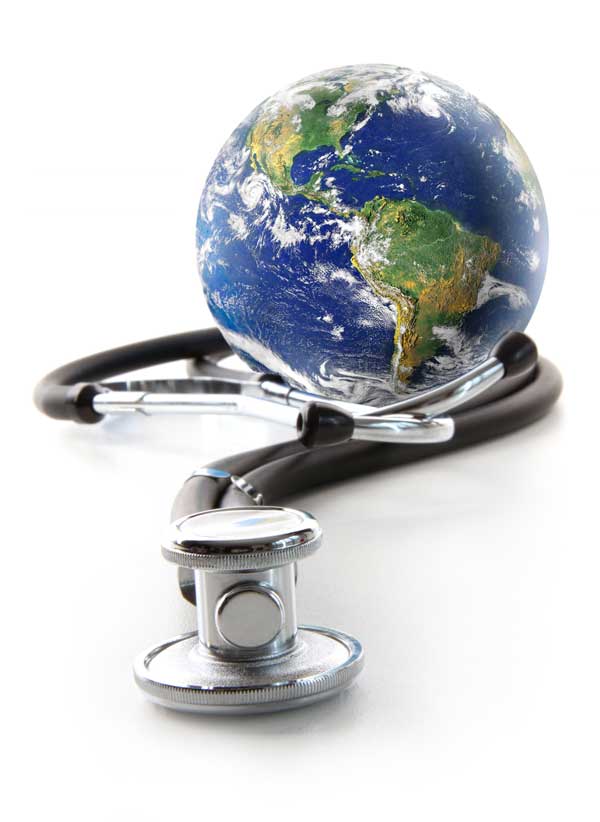 Our Vision
We strive to be a global pharmaceutical company with an increasing focus on innovative research and developed markets. We tend to improve healthcare and build a better world. As a growth strategy, the company aims to establish partnerships with trustworthy partners and build our presence across the globe.
Our Mission
We continually practice an innovative approach for consistent quality through appropriate groundwork, distinctive strategy, and technology. We deliver high quality and affordable medicines that are manufactured in full compliance with global quality standards.
Our Values
The core values we always think about define who we are – we want to bring excellent health care solutions to people all over the world. We strive to provide a culture that accepts new ideas, embraces change and rejects bureaucracy and small-mindedness.
At Deus Medical we are passionate about science. We strive to deliver innovative solutions to ensure high-quality standards for our products. Our product development team consists of highly qualified professionals and they constantly continue research at Dues Medical to ensure our continuing contributions to world health. All our research and development activities are closely focused on current market needs and driven by technological progress. We take great care in managing our operations with high concern for safety and the environment. We are proud of our innovative manufacturing plants – we are equipped with highly sophisticated and advanced facilities. Deus Medical is among the leading pharmaceutical companies in India with a strong export base of clients and authorized resellers.
State of the art facility
Striving to deliver the highest quality
DEUS MEDICAL is one of the leading Pharmaceutical manufacturing brands in India with state-of-the-art manufacturing facility situated at Kolkata. The facility is planned and designed to meet local and international quality demands. We adopt industry best practices in all our operations to ensure the highest quality standards of our products.
Our manufacturing facility meets international quality standards and is WHO-GMP certified, and is fully compliant with EUGMP, UKMHRA. Our commitment to quality and productivity is reflected by our ever-expanding network of customers and partners in over 10+ countries across the globe.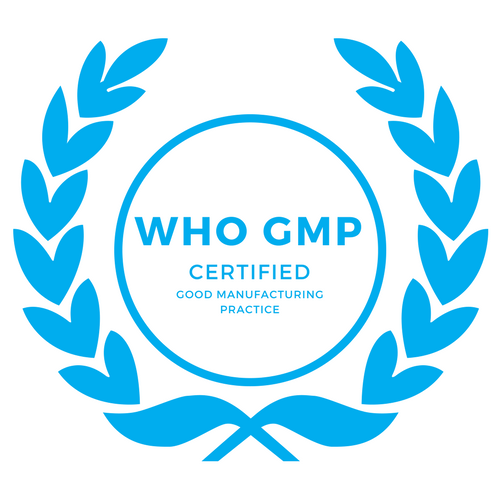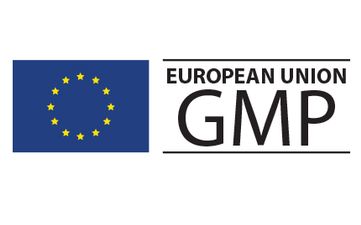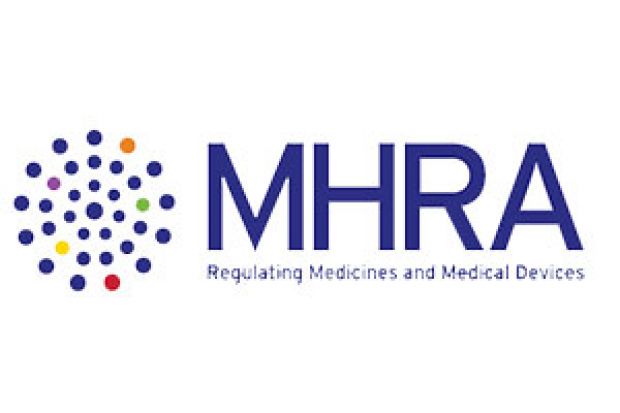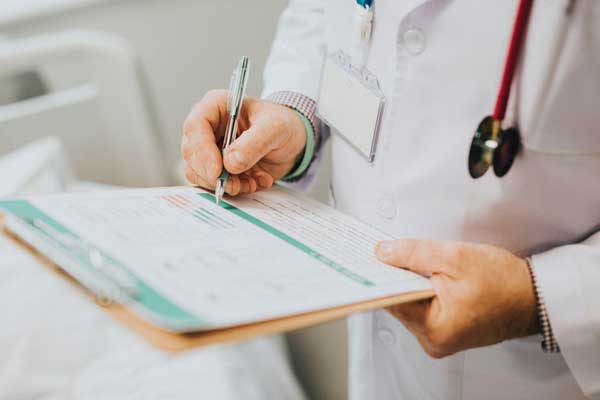 We are offering a diverse range of pharmaceutical products, which are available only from an authorized resellers. Our highly-regarded partners are comprised of industry experts who share our values and commitment. Our goal is to strengthen our network of prestigious professionals who strive to deliver great quality products.
We believe that partnerships are essential to drive change, innovation and transformation, and we are committed to ensuring the success of our collaborations.