• CAS number: 1379686-30-2
• Molecular Weight: 437.94 g/mol
• Formula: C20H24CIN3O4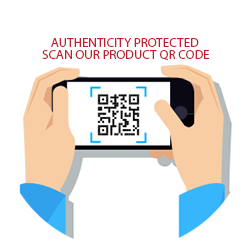 SR9009 10 by DEUS MEDICAL®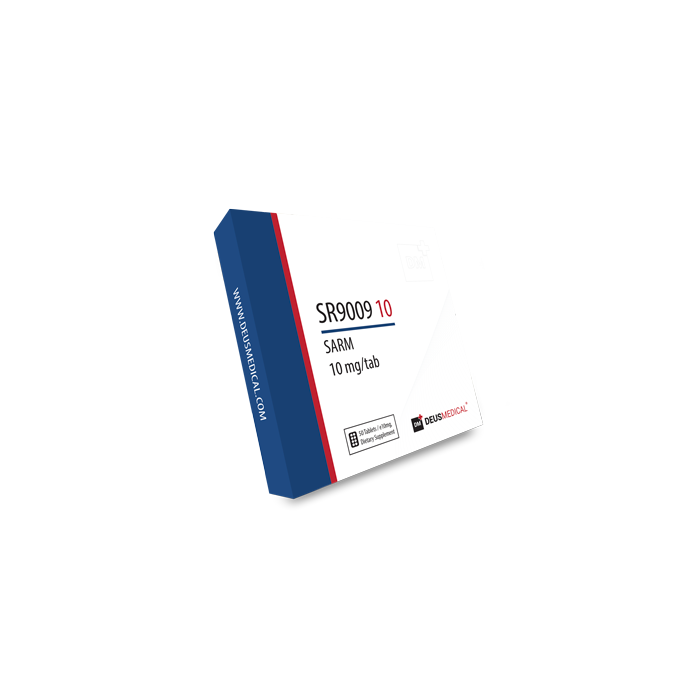 Overview
SR9009 10 (Stenabolic) is also known as "exercise in a pill", or "workout in a pill". It is an agonist of the Rev-ErbA protein which is involved in regulating circadian patterns and the metabolic activities of the body. It is manufactured as SR9009 10mg tablets which contain 10mg of SR9009 (stenabolic) and excipients.
SR9009 (Stenabolic) Mechanism of Action
Stenobolic is an agonist of the Rev-ErbA protein. This protein is involved in the regulation of the circadian rhythm of the body, and also body metabolism. When stimulated, this receptor leads to increased numbers of mitochondria, which produce energy in the body. This way SR9009 benefits athletes and bodybuilders, supplying them with extra energy so they can perform longer without exhaustion. SR9009 has a half-life of 4 - 6 hours.
SR9009 Dosage
10mg daily taken orally.
SR9009 Side Effects
Side effects might include heart disease, liver injury, hormonal imbalances, difficulty sleeping, and weakness.
SR9009 Interactions
Not available
Composition
✓ SR9009 . . . . . . . . . . . . . . . . . . . . 10mg
✓ Excipients . . . . . . . . . . . . . . . . . . . . . q.s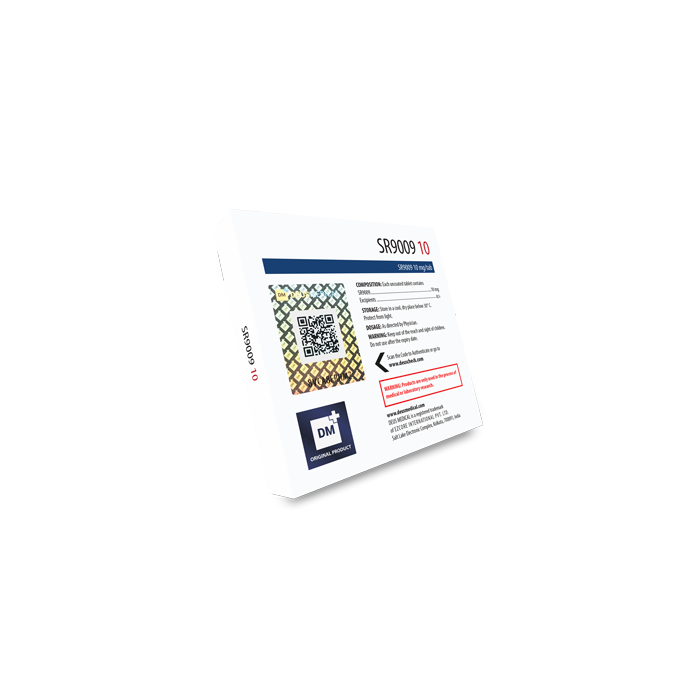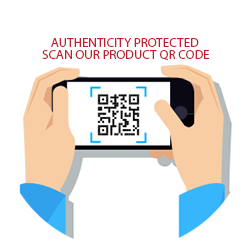 We are offering a diverse range of pharmaceutical products, which are available only from an authorized resellers. Our highly-regarded partners are comprised of industry experts who share our values and commitment. Our goal is to strengthen our network of prestigious professionals who strive to deliver great quality products.
We believe that partnerships are essential to drive change, innovation and transformation, and we are committed to ensuring the success of our collaborations.