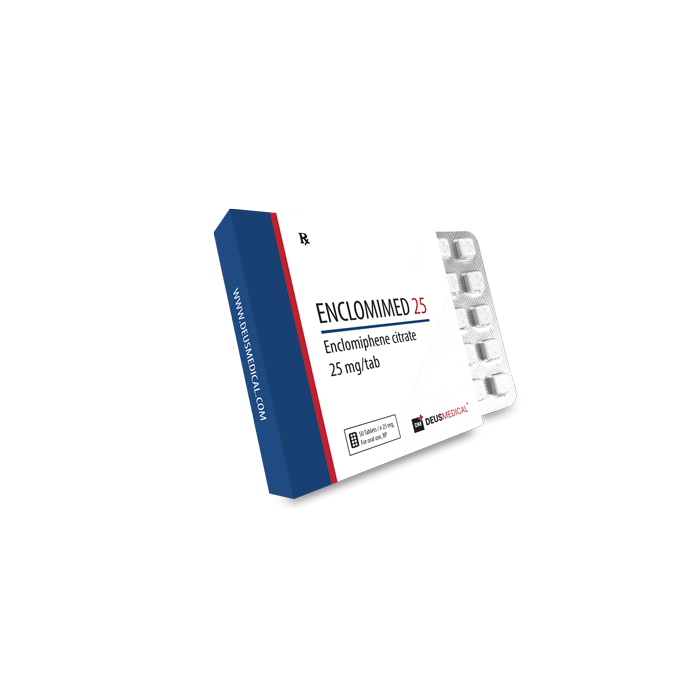 ENCLOMIMED 25 (Enclomiphene Citrate)
• CAS number: 15690-57-0
• Molecular Weight: 405.97 g/mol
• Formula: C26H28ClNO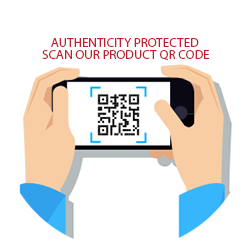 ENCLOMIMED 25 by DEUS MEDICAL®
ENCLOMIMED 25 (Enclomiphene citrate)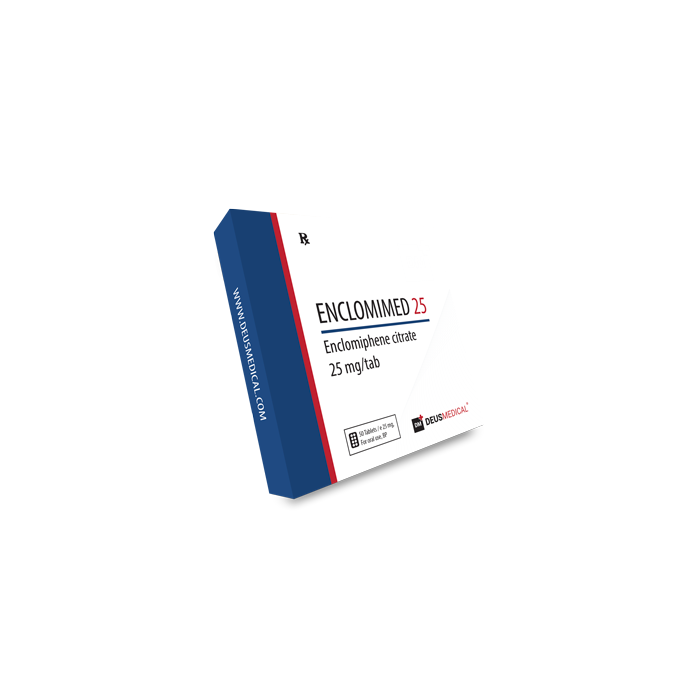 Overview
ENCLOMIMED 25 (Enclomiphene Citrate) is a drug derived from clomiphene citrate and is used to treat men with low testosterone from secondary hypogonadotropic hypogonadism. It is produced as 25mg tablets which contain Enclomiphene 25mg and excipients.
Enclomiphene Mechanism of Action
Encomiphene is a non-steroidal estrogen receptor antagonist that promotes gonadotropin-dependent testosterone secretion by the testes. It inhibits the estrogen receptors in the pituitary gland, which disrupts the negative feedback normally given by estrogen. This would then cause an increase in gonadotropin secretion. This gonadotropin secretion would cause the testes to produce testosterone.
Enclomiphene Dosage
25mg daily taken orally.
Enclomiphene Side Effects
Headache, nausea, diarrhea, dizziness, hot flushes.
Enclomiphene Interactions
Codeine, curcumin, cyclosporine. fluoroestradiol, bexarotene.
Composition
✓ Enclomiphene citrate . . . . . . . . 25mg
✓ Excipients . . . . . . . . . . . . . . . . . . . . . q.s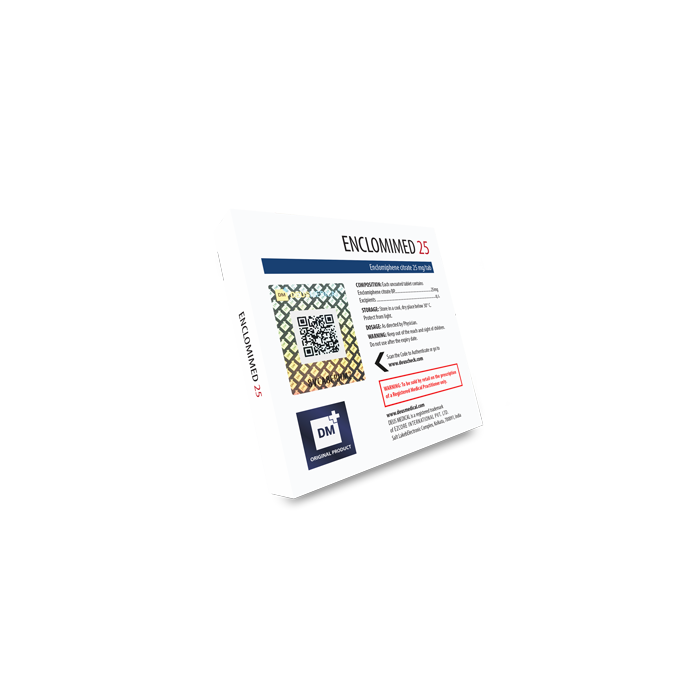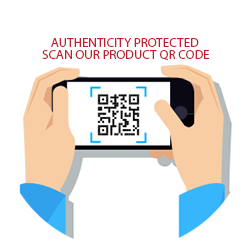 We are offering a diverse range of pharmaceutical products, which are available only from an authorized resellers. Our highly-regarded partners are comprised of industry experts who share our values and commitment. Our goal is to strengthen our network of prestigious professionals who strive to deliver great quality products.
We believe that partnerships are essential to drive change, innovation and transformation, and we are committed to ensuring the success of our collaborations.