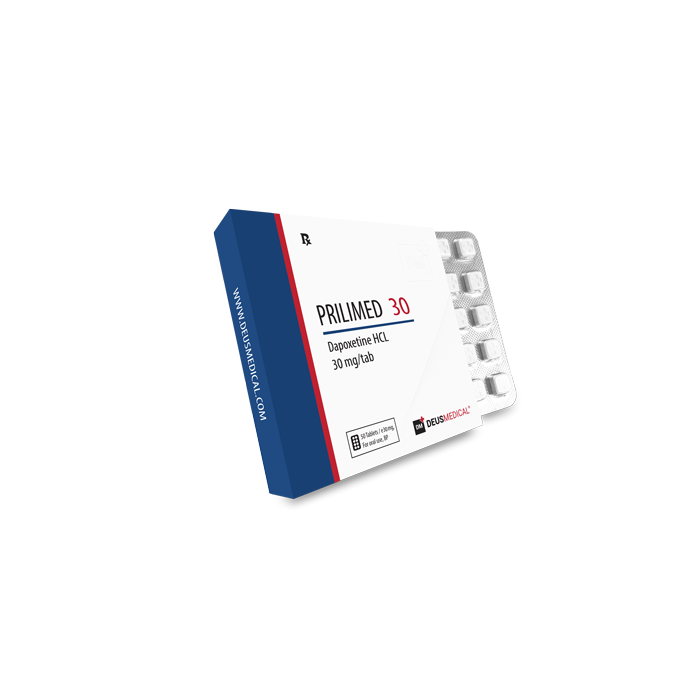 PRILIMED 30 (Dapoxetine HCL)
• CAS number: 119356-77-3
• Molecular Weight: 305.42 g/mol
• Formula: C21H23NO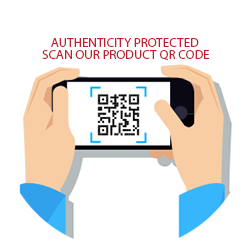 PRILIMED 30 by DEUS MEDICAL®
PRILIMED 30 (Dapoxetine HCL)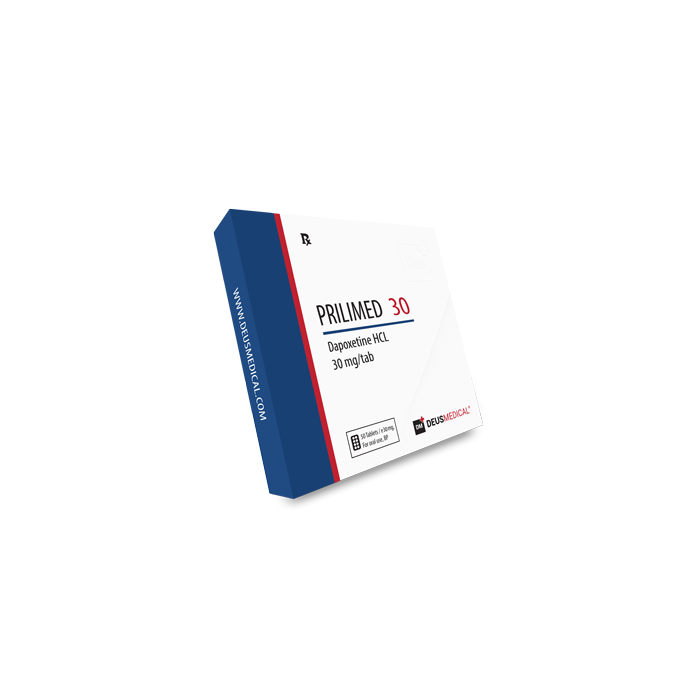 Overview
PRILIMED 30 (Dapoxetine HCL) is a selective serotonin reuptake inhibitor, for the treatment of premature ejaculation. In a phase II proof-of-concept study conducted by PPD, dapoxetine demonstrated a statistically significant increase in ejaculatory latency when compared to placebo. PRILIMED 30 is manufactured as 30mg tablets that contain 30mg of Dapoxetine HCL and excipients.
Dapoxetine Mechanism of Action
Dapoxetine is a selective serotonin reuptake inhibitor meaning it prevents serotonin from being taken up, thereby elongating its duration of action. Serotonin then delays the ejaculation, by its inhibitory action on the post synatic cleft.
Dapoxetine dosage
30mg daily taken orally.
Dapoxetine Side Effects
Nausea, insomnia headache, diarrhea, and dry mouth.
Dapoxetine Interactions
PDE5 inhibitors, ethanol.
Composition
✓ Dapoxetine HCL . . . . . . . . . . . . 30mg
✓ Excipients . . . . . . . . . . . . . . . . . . . . . q.s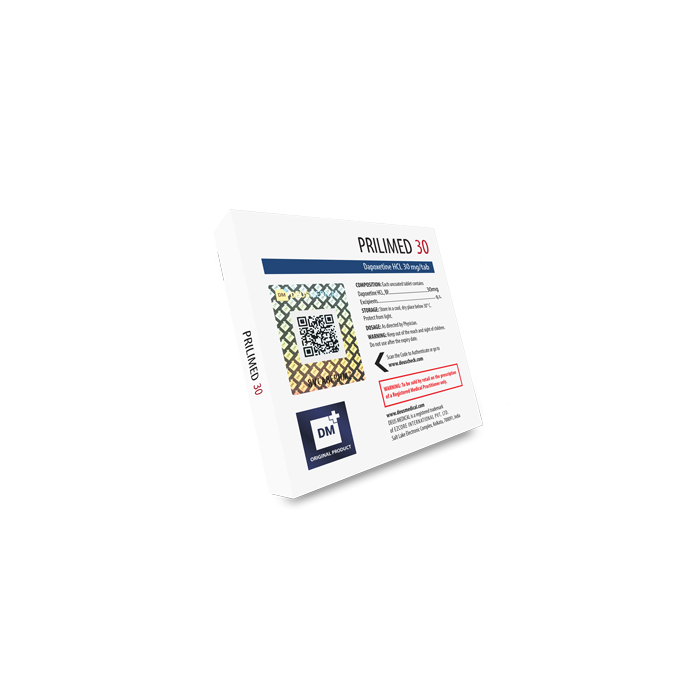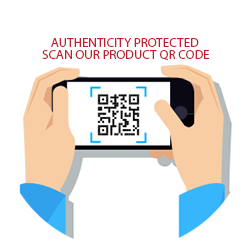 We are offering a diverse range of pharmaceutical products, which are available only from an authorized resellers. Our highly-regarded partners are comprised of industry experts who share our values and commitment. Our goal is to strengthen our network of prestigious professionals who strive to deliver great quality products.
We believe that partnerships are essential to drive change, innovation and transformation, and we are committed to ensuring the success of our collaborations.