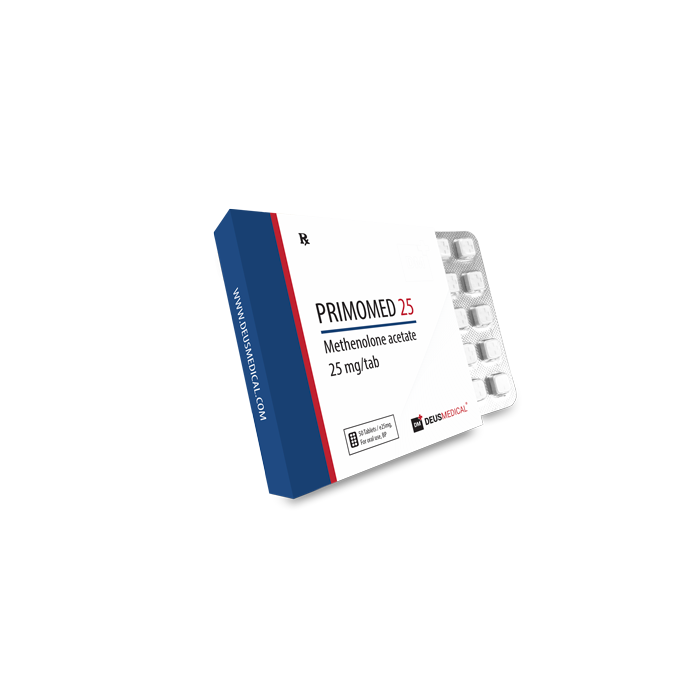 PRIMOMED 25 (Methenolone Acetate)
• CAS number: 434-05-9
• Molecular Weight: 344.50 g/mol
• Formula: C22H32O3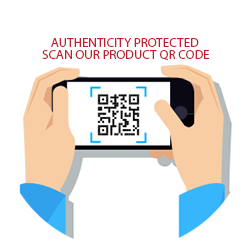 PRIMOMED 25 by DEUS MEDICAL®
PRIMOMED 25 (METHENOLONE ACETATE)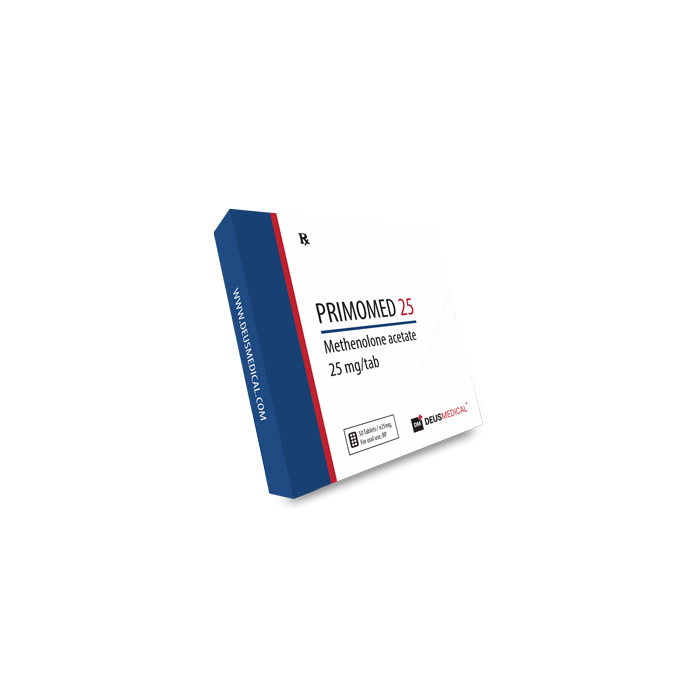 Overview
PRIMOMED 25 (Methenolone Acetate) is used in the management of anaemia. PRIMOMED 25 is manufactured as methenolone acetate 25mg tablets that contain 25mg of methenolone acetate and excipients.
Methenolone Acetate Mechanism of Action
Methenolone acetate is an ester of methenolone, the active form of the drug. Methenolone acts on androgen receptors to exert some of its effects. It has moderate anabolic properties and weak androgenic properties. However, it also exerts some of its effect on the bone marrow which makes it suitable for the treatment of anemia.
Methenolone Acetate Dosage
25mg daily taken orally.
Methenolone Acetate Side effects
Side effects include masculinization in women, acne, increased sexual libido, and changes in voice.
Methenolone Acetate Interactions
Betamethasone phosphate ciclesonide, budesonide.
Composition
✓ Methenolone acetate . . . . . . . . 25mg
✓ Excipients . . . . . . . . . . . . . . . . . . . . . q.s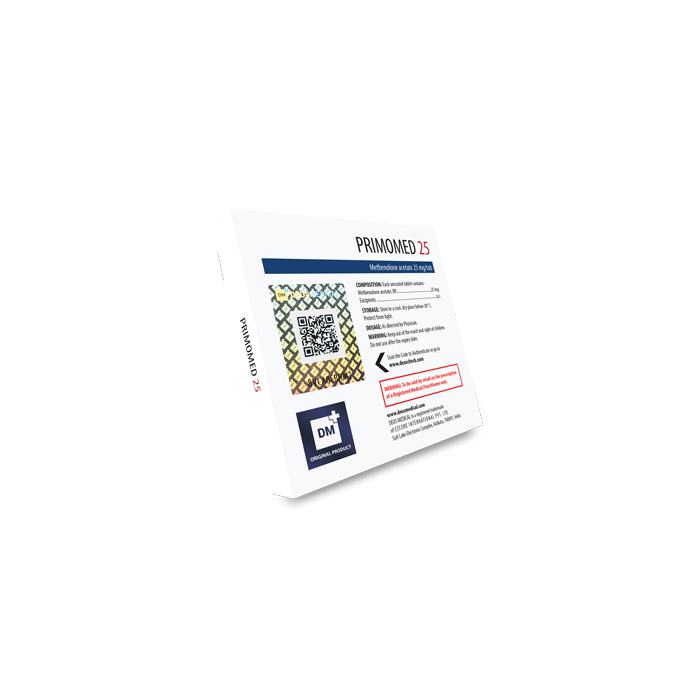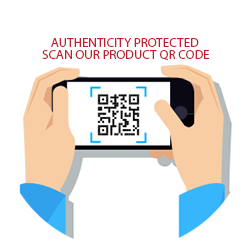 We are offering a diverse range of pharmaceutical products, which are available only from an authorized resellers. Our highly-regarded partners are comprised of industry experts who share our values and commitment. Our goal is to strengthen our network of prestigious professionals who strive to deliver great quality products.
We believe that partnerships are essential to drive change, innovation and transformation, and we are committed to ensuring the success of our collaborations.