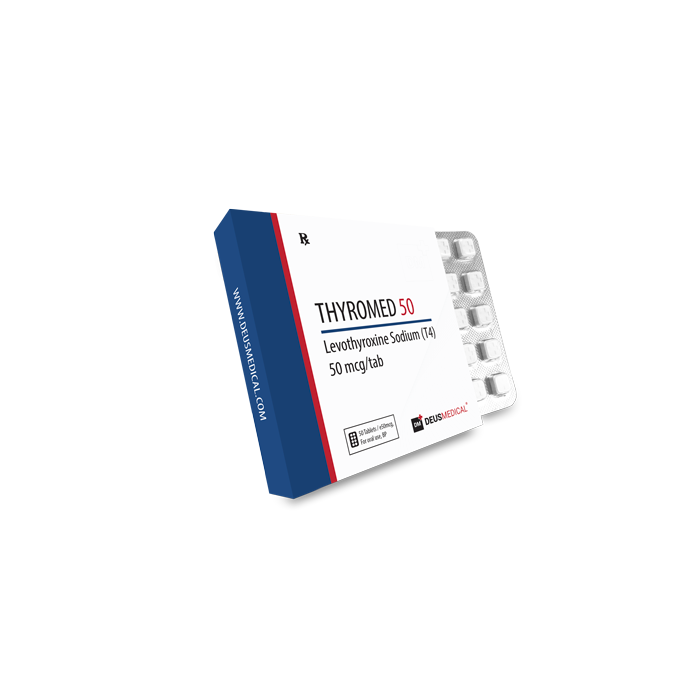 THYROMED 50 (Levothyroxine Sodium (T4))
• CAS number: 55-03-8
• Molecular Weight: 799.86 g/mol
• Formula: C15H11I4NNaO4+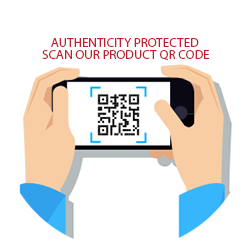 THYROMED 50 by DEUS MEDICAL®
THYROMED 50 (LEVOTHYROXINE SODIUM (T4))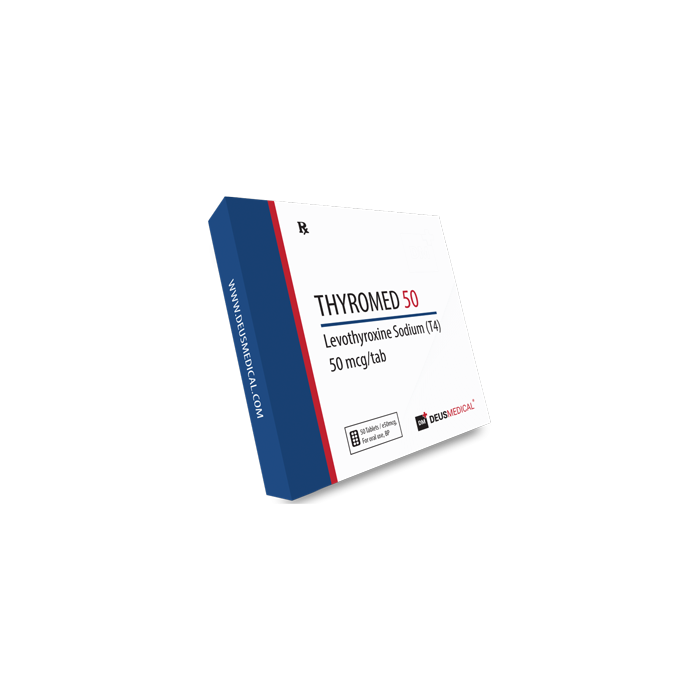 THYROMED 50 (Levothyroxine Sodium (T4)) is a thyroid medicine that replaces a hormone normally produced by your thyroid gland to regulate the body's energy and metabolism.
It is given when your thyroid does not produce enough of this hormone on its own.
THYROMED 50 is used to treat hypothyroidism (low thyroid hormone). It is also used to treat or prevent goiter (enlarged thyroid gland), which can be caused by hormone imbalances, radiation treatment, surgery, or cancer.
Composition
✓ Levothyroxine Sodium (T4) . . 50mcg
✓ Excipients . . . . . . . . . . . . . . . . . . . . . q.s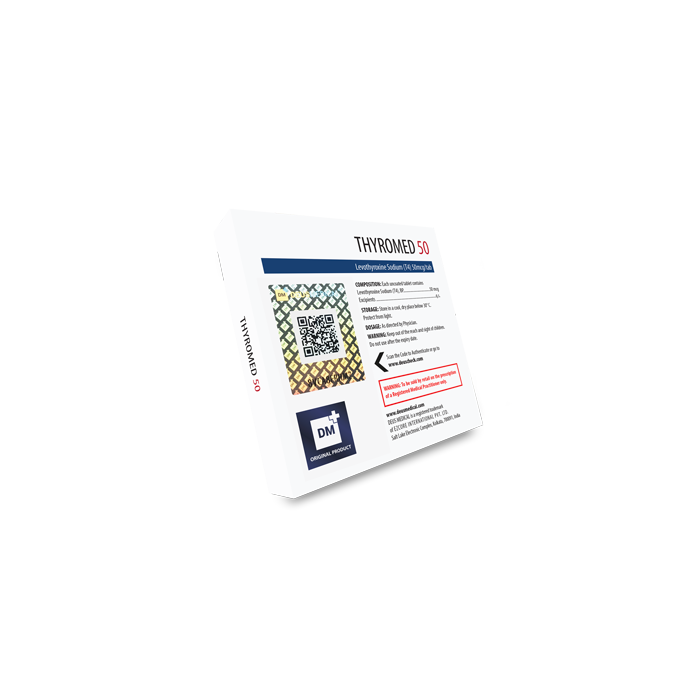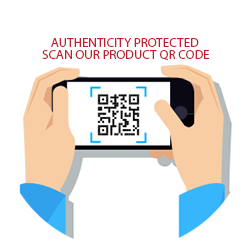 We are offering a diverse range of pharmaceutical products, which are available only from an authorized resellers. Our highly-regarded partners are comprised of industry experts who share our values and commitment. Our goal is to strengthen our network of prestigious professionals who strive to deliver great quality products.
We believe that partnerships are essential to drive change, innovation and transformation, and we are committed to ensuring the success of our collaborations.