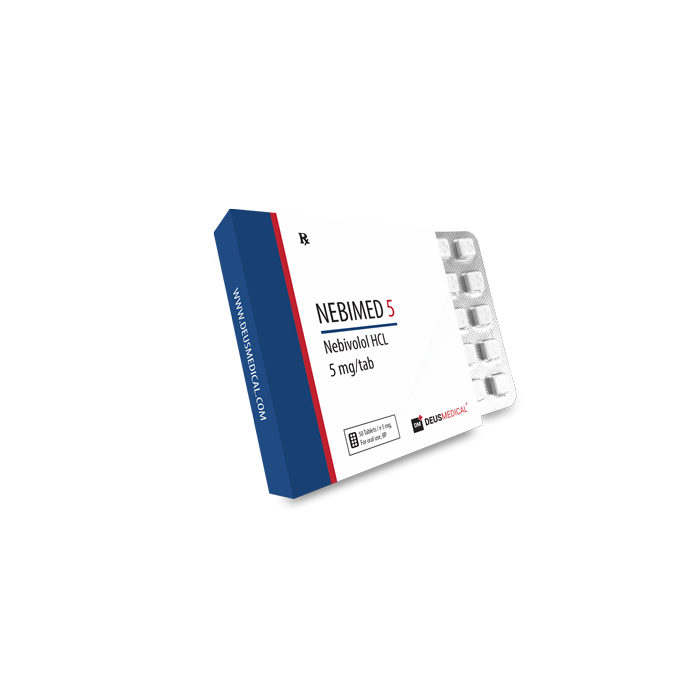 • CAS number: 118457-14-0
• Molecular Weight: 405.44 g/mol
• Formula: C22H25F2NO4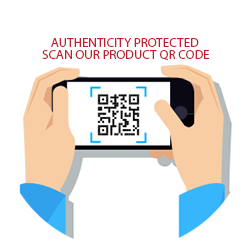 NEBIMED 5 by DEUS MEDICAL®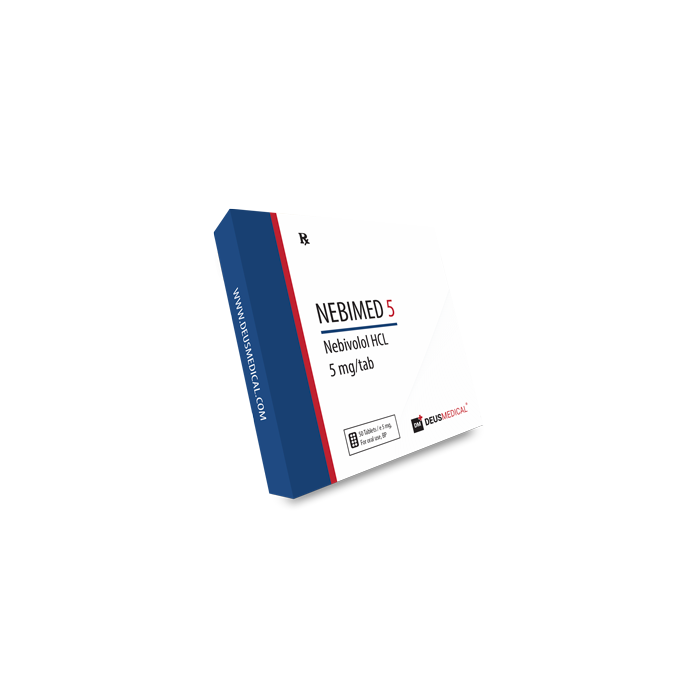 Overview
NEBIMED 5 (Nebivolol) is a beta-blocker used to treat high blood pressure and heart failure. As with other β-blockers, it is generally a less preferred treatment for high blood pressure. It may be used by itself or with other blood pressure medication. NEBIMED 5 comprises nebivolol 5mg tablets which contain nebivolol 5mg and excipients.
Nebivolol Mechanism of Action
When beta-1 receptors are stimulated by adrenaline, the blood pressure increases. Nebivolol is a selective beta-1 blocker. When it blocks the beta-1 receptor, there would be a decrease in blood pressure and contraction rate of the heart. Nebivolol has the added benefit of not affecting the airways (which have beta-2 receptors) and also prevents the release of aldosterone, another hormone that causes increased blood pressure.
Nebivolol Dosage
5mg orally once daily. However, consult your physician before taking this medication.
Nebivolol Side Effects
More common side effects (<10%) include headaches, tiredness, dizziness, diarrhoea, difficulty sleeping, nausea and vomiting.
Rare serious side effects are difficulty breathing, chest pain, and slow heartbeat.
Nevibolol Interactions
Avoid using nevibolol with other beta-blockers, cardiac glycosides, (e.g. digoxin) calcium channel blockers (verapamil, diltiazem), artemether/lumefantrine, and antidepressants like fluoxetine, and paroxetine. This list is not exhaustive, hence, ensure you share any medications you are using, including herbal products and supplements with your doctor before using nevibolol.
Composition
✓ Nebivolol . . . . . . . . . . . . . . . . . . . . 5mg
✓ Excipients . . . . . . . . . . . . . . . . . . . . . q.s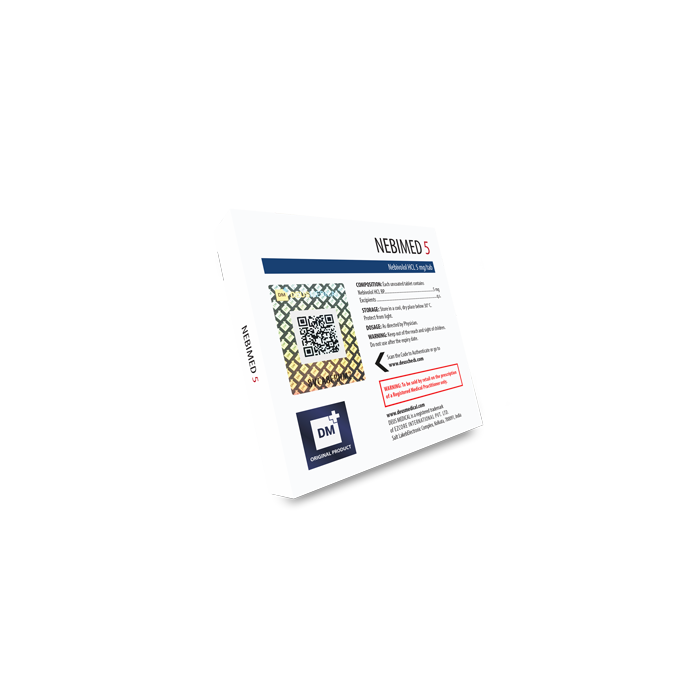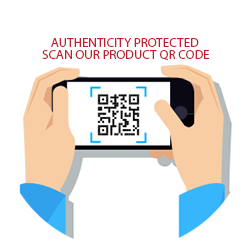 We are offering a diverse range of pharmaceutical products, which are available only from an authorized resellers. Our highly-regarded partners are comprised of industry experts who share our values and commitment. Our goal is to strengthen our network of prestigious professionals who strive to deliver great quality products.
We believe that partnerships are essential to drive change, innovation and transformation, and we are committed to ensuring the success of our collaborations.