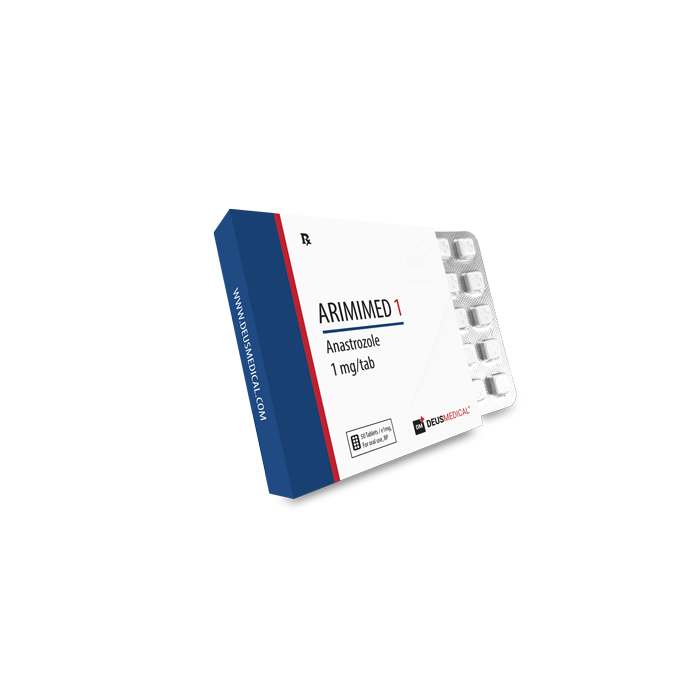 • CAS number: 120511-73-1
• Molecular Weight: 293.36 g/mol
• Formula: C17H19N5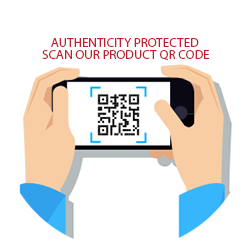 ARIMIMED 1 by DEUS MEDICAL®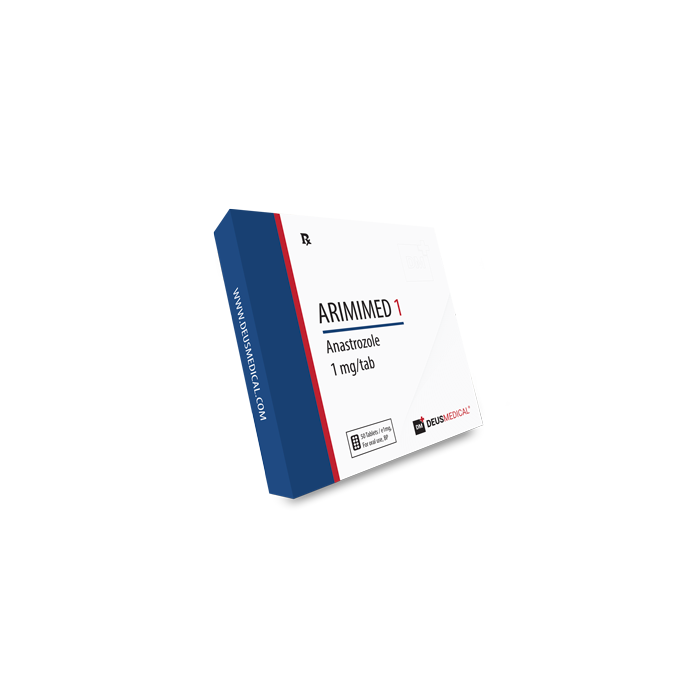 Overview
Arimimed 1 (Anastrozole) is a drug used in breast cancer treatment after menopause. It comes as Anastrozole 1mg tablets which contain 1mg of Anastrozole and excipients.
Anastrozole Mechanism of Action
Anastrozole is a breast cancer drug that belongs to the class of third-generation nonsteroidal (Type II) Aromatase inhibitors. Most breast cancers grow faster due to the presence of a hormone called estrogen. Aromatase is an enzyme that helps in the production of estrogen. Anastrozole inhibits the activity of Aromatase, which consequently prevents estrogen formation, leading to a slowing down or reversal of breast cancer growth. Anastrozole has a half-life of 50 hours.
Arimimed 1 (Anastrozole) Dosage:
1mg orally, Once daily. However, consult your doctor before taking this medication.
Anastrozole Side Effects:
Mild side effects may include Hoft flushes, low mood, difficulty sleeping, Bone pain, Palpitations, and headaches. However, these symptoms improve gradually as your body adapts to the medication.
Some serious side effects include blurry vision, liver problems, kidney problems, and purple spots on the skin (due to bleeding under the skin). See a doctor immediately if you experience any of these
Anastrozole Interactions
Anastrozole interacts with very few medicines. However, avoid Hormonal Replacement Therapy (HRT), herbal medications, or supplements while taking Anastrozole.
Composition
✓ Anastrozole . . . . . . . . . . . . . . . . . . 1mg
✓ Excipients . . . . . . . . . . . . . . . . . . . . . q.s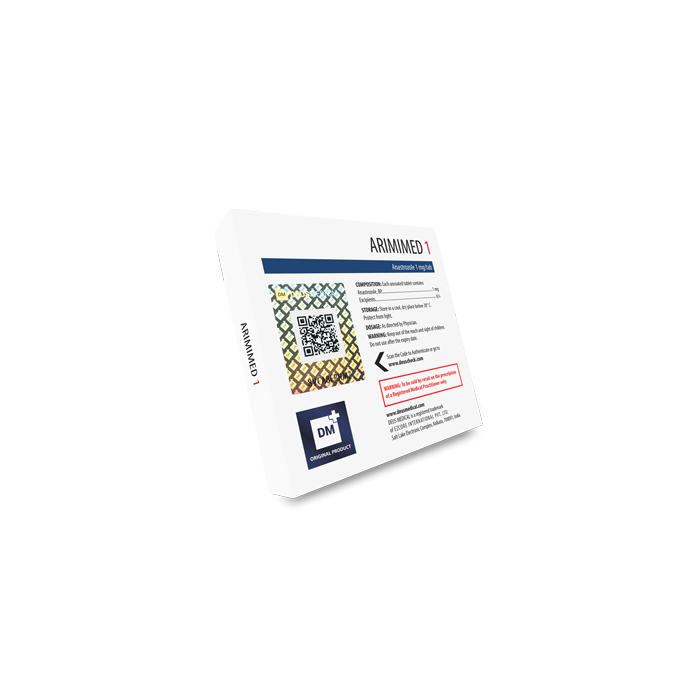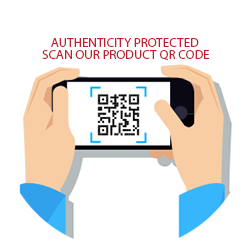 We are offering a diverse range of pharmaceutical products, which are available only from an authorized resellers. Our highly-regarded partners are comprised of industry experts who share our values and commitment. Our goal is to strengthen our network of prestigious professionals who strive to deliver great quality products.
We believe that partnerships are essential to drive change, innovation and transformation, and we are committed to ensuring the success of our collaborations.