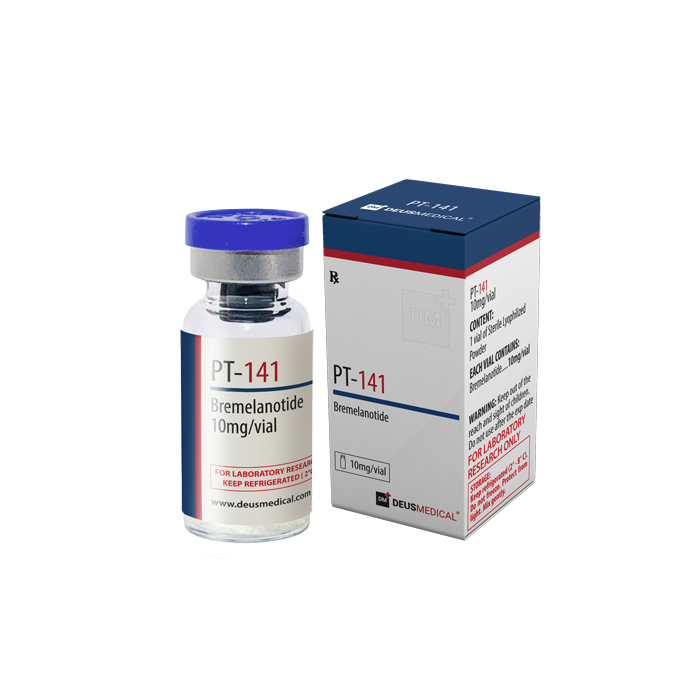 • CAS number: 189691-06-3
• Molecular Weight: 1025.18 g/mol
• Formula: C50H68N14O10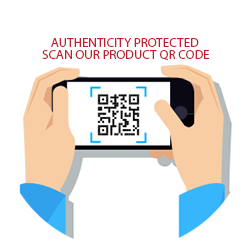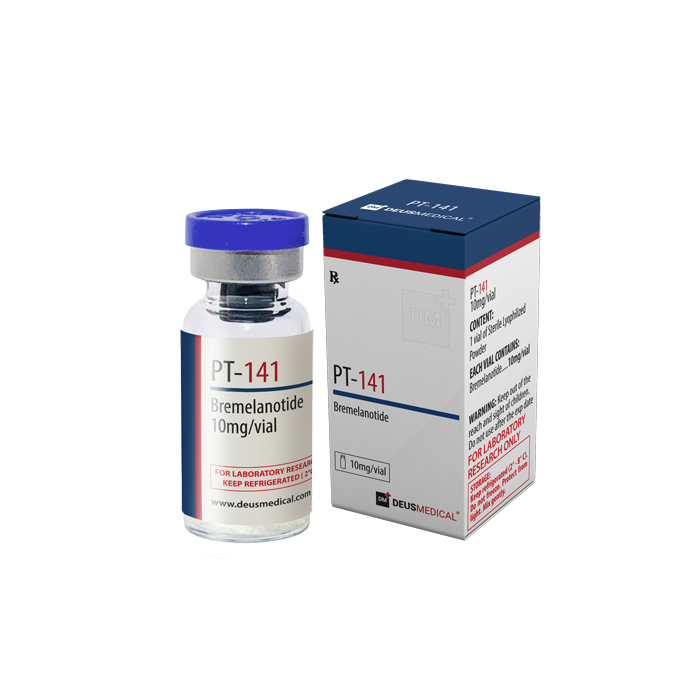 Overview
PT-141 (Bremelanotide) is a medication that is used in the treatment of hypoactive sexual desire disorder (HSDD). It is manufactured as 10mg/vial injections which contain Bremelanotide 10mg and excipients.
Bremelanotide Mechanism of Action
Bremelanotide is a melanocortin Receptor agonist. It acts on M1 - M5 receptors to exert its effect which is to increase libido in the absence of underlying medical problems.
Bremelanotide Dosage
One injection before sexual activity.
Bremelanotide Side Effects
Nausea and vomiting, cough, injection site reactions, headache, cough.
Bremelanotide Interactions
COX inhibitors, Naltrexone.
Composition
✓ Bremelanotide . . . . . . . . . . . . . . 10mg
✓ Excipients . . . . . . . . . . . . . . . . . . . . . q.s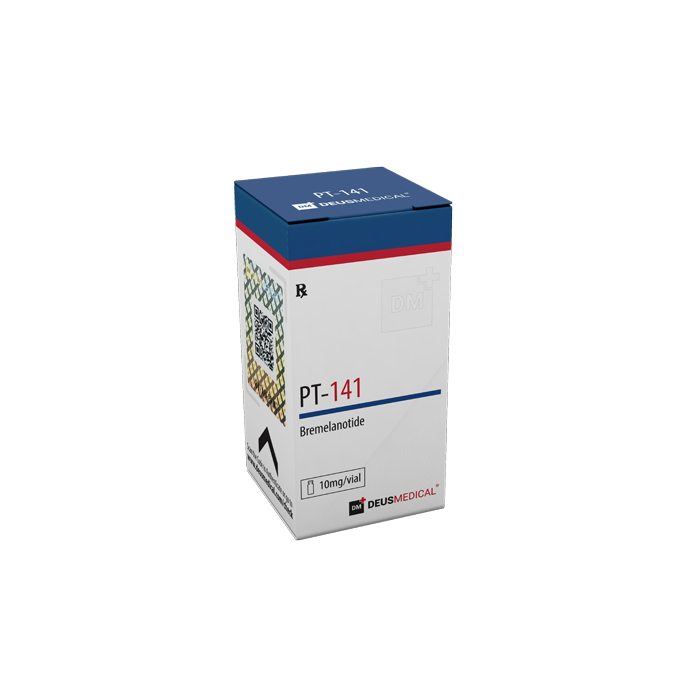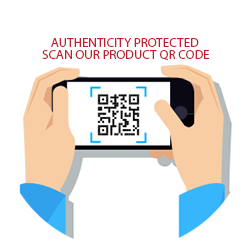 We are offering a diverse range of pharmaceutical products, which are available only from an authorized resellers. Our highly-regarded partners are comprised of industry experts who share our values and commitment. Our goal is to strengthen our network of prestigious professionals who strive to deliver great quality products.
We believe that partnerships are essential to drive change, innovation and transformation, and we are committed to ensuring the success of our collaborations.