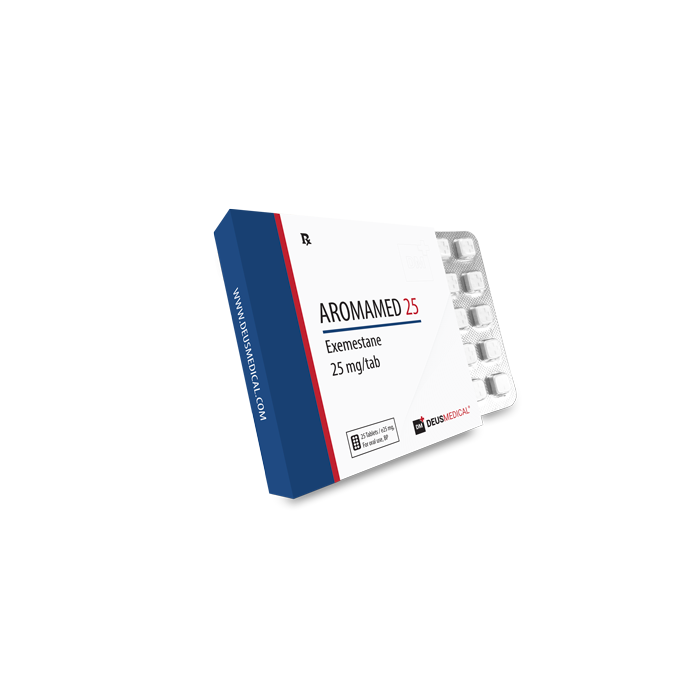 • CAS number: 107868-30-4
• Molecular Weight: 296.40 g/mol
• Formula: C20H24O2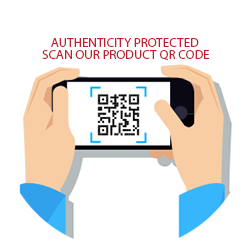 AROMAMED 25 by DEUS MEDICAL®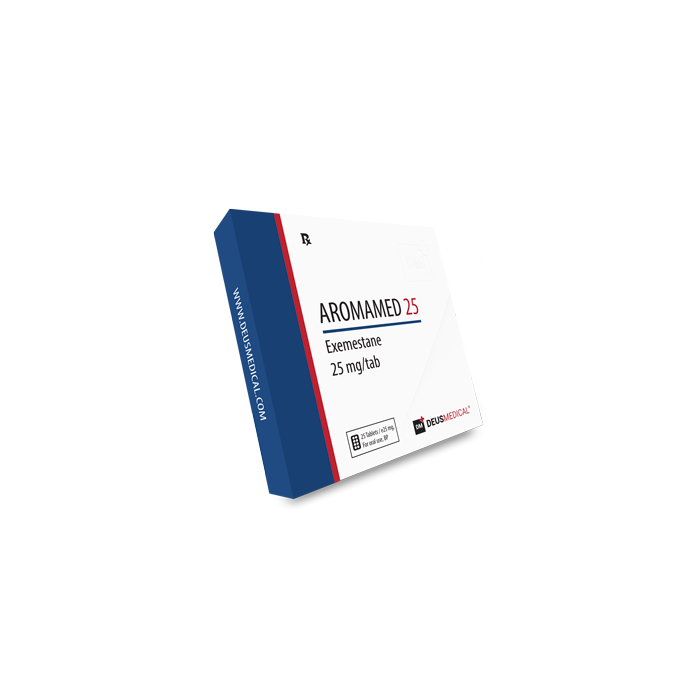 Overview
AROMAMED 25 (Exemestane) is a drug used in breast cancer treatment after menopause. It has also been found to significantly reduce the risk of breast cancer in high-risk women. It comes as an exemstane 25mg tablet which contains 25mg of exemstane and excipients.
Exemestane Mechanism of Action
Exemestane is a breast cancer drug that belongs to the class of steroidal (Type I) aromatase Inhibitors. Some breast cancers grow faster due to the presence of a hormone called estrogen. Aromatase is an enzyme that helps in the production of estrogen. Exemestane inhibits the activity of aromatase, which consequently prevents estrogen formation, leading to a slowing down or reversal of breast cancer growth. Exemestane has a half-life of 24 hours.
AROMAMED 25 (Exemestane) Dosage
25mg orally, once daily. However, consult your doctor before taking this medication.
Exemestane Side Effects
Side effects may include hot flashes, excess sweating, headaches, nausea and vomiting, difficulty sleeping, low mood, vision changes, shortness of breath, or chest pain.
Exemestane Interactions
Interactions may occur with estrogen and estrogen blockers, ivacaftor, and idelalisib.
This list is not exhaustive, hence, ensure you share any medications you are using, including herbal products and supplements with your doctor before using exemestane.
Composition
✓ Exemestane . . . . . . . . . . . . . . . . 25mg
✓ Excipients . . . . . . . . . . . . . . . . . . . . . q.s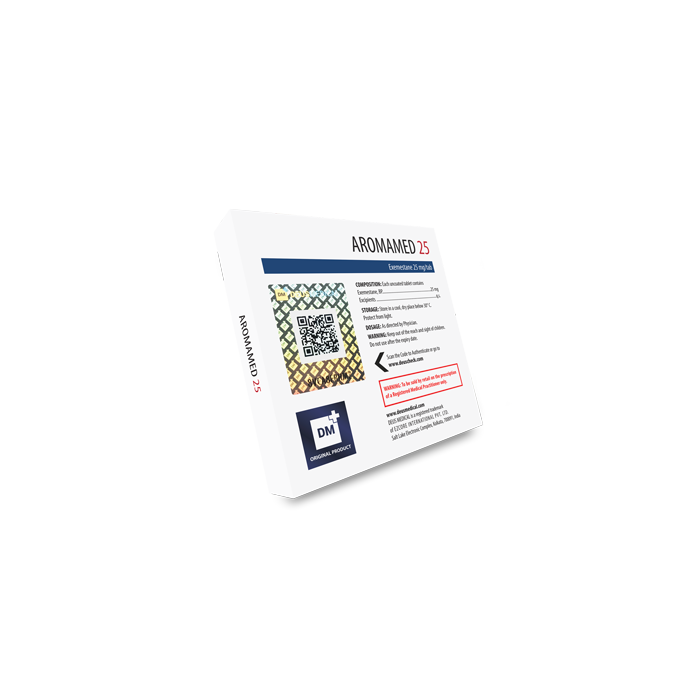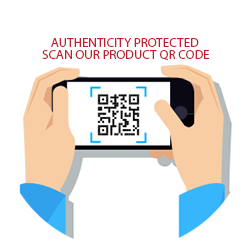 We are offering a diverse range of pharmaceutical products, which are available only from an authorized resellers. Our highly-regarded partners are comprised of industry experts who share our values and commitment. Our goal is to strengthen our network of prestigious professionals who strive to deliver great quality products.
We believe that partnerships are essential to drive change, innovation and transformation, and we are committed to ensuring the success of our collaborations.