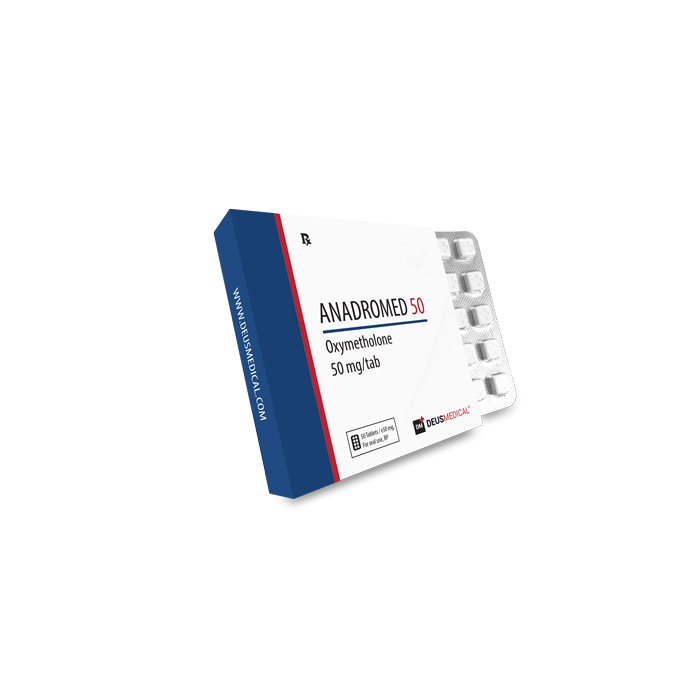 ANADROMED 50 (Oxymetholone)
• CAS number: 434-07-1
• Molecular Weight: 332.48 g/mol
• Formula: C21H32O3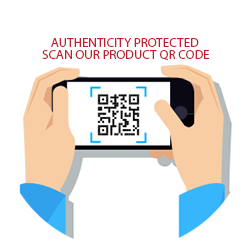 ANADROMED 50 by DEUS MEDICAL®
ANADROMED 50 (Oxymetholone)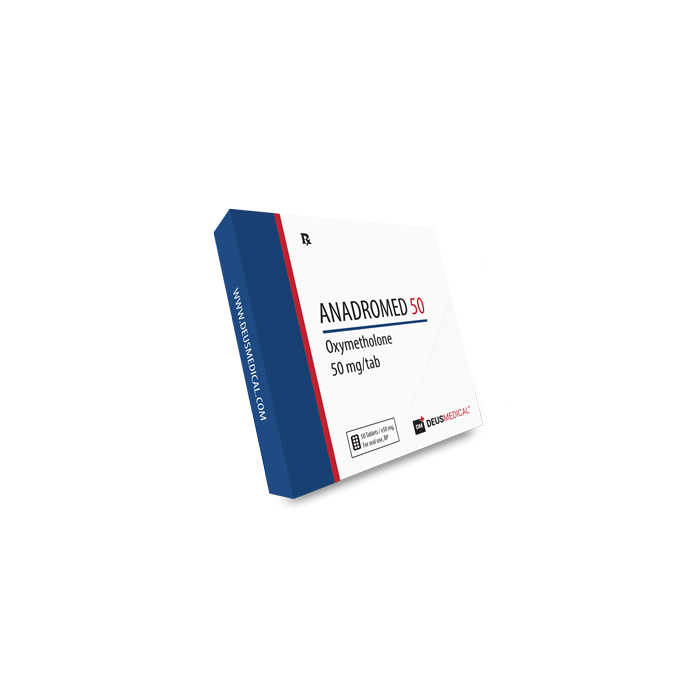 Overview
ANADROMED 50 (Oxymetholone) is an androgen and anabolic steroid. It can be used as adjunctive therapy to promote weight gain after weight loss following extensive surgery, chronic infections, or severe trauma. This is one of the most usable steroids in medical use. This medicine also can be used in the treatment of osteoporosis and anemia. It comes in anadromed 50mg tablets that contain oxymetholone 50mg and excipients.
Oxymetholone Mechanism of Action
Oxymetholone acts on androgen receptors as an agonist. It is therefore useful in stimulating muscular hypertrophy, especially in patients who are malnourished or with severe weight loss. It does this via the anabolic stimulating property of the androgen receptor. Also, oxymetholone benefits patients who have anemia, as it is able to stimulate the bone marrow to produce more red cells.
ANADROMED 50 (Oxymetholone) Dosage
1- 5mg/kg/day Daily, orally.
Oxymetholone Side Effects
Side effects of oxymetholone include low moods, weakness, headaches, rapid weight gain, nausea and vomiting. difficulty sleeping, diarrhoea, and gynecomastia and it can also lead to masculinization of women.
Oxymetholone Interactions
Major known interactions include warfarin and alcohol. But ensure you share any medications you are using, including herbal products and supplements with your doctor before using nevibolol.
Composition
✓ Oxymetholone . . . . . . . . . . . . . . 50mg
✓ Excipients . . . . . . . . . . . . . . . . . . . . . q.s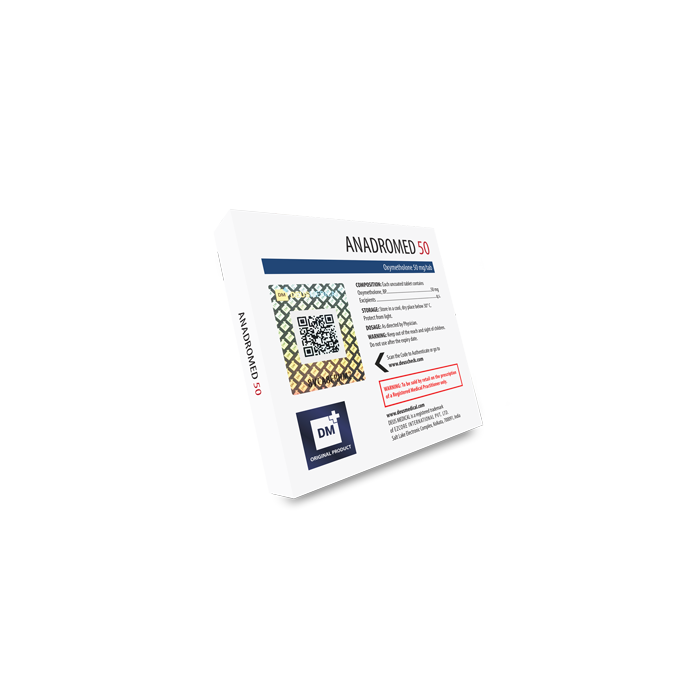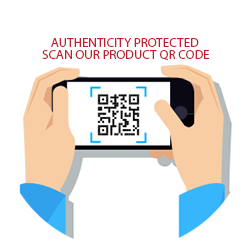 We are offering a diverse range of pharmaceutical products, which are available only from an authorized resellers. Our highly-regarded partners are comprised of industry experts who share our values and commitment. Our goal is to strengthen our network of prestigious professionals who strive to deliver great quality products.
We believe that partnerships are essential to drive change, innovation and transformation, and we are committed to ensuring the success of our collaborations.