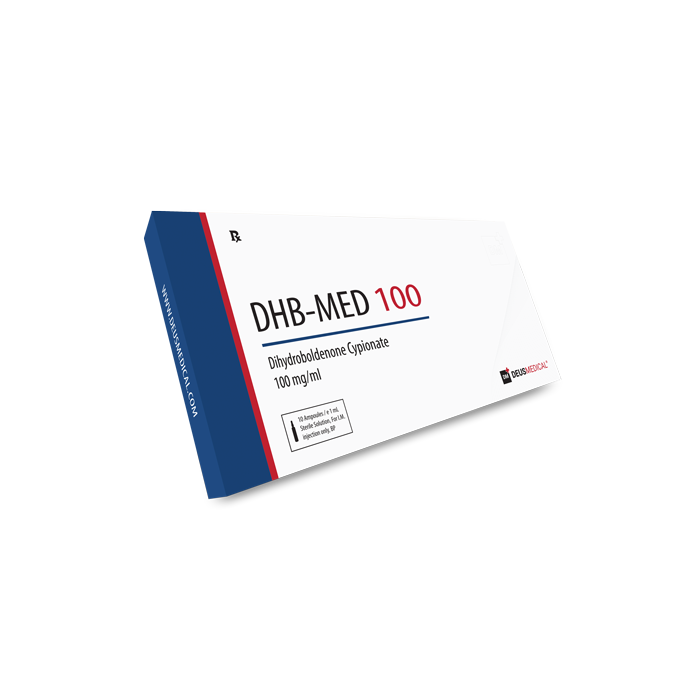 DHB-MED 100 (Dihydroboldenone Cypionate)
• CAS number: 65-06-5
• Molecular Weight: 288.43 g/mol
• Formula: C19H28O2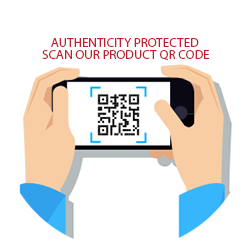 DHB-MED 100 by DEUS MEDICAL®
DHB-MED 100 (Dihydroboldenone Cypionate)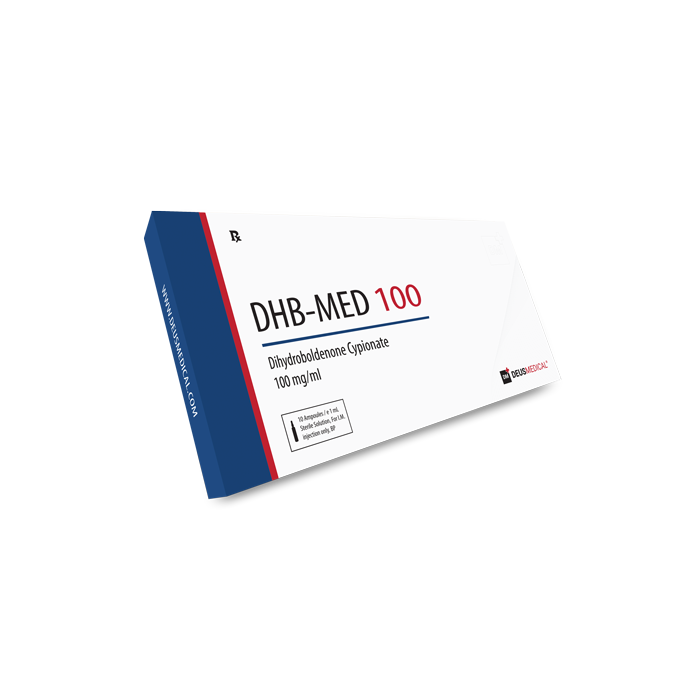 DHB-MED 100 (Dihydroboldenone Cypionate) is a synthetic androstane steroid and a derivative of dihydrotestosterone (DHT). It is more commonly known as the 5-alpha reduced metabolite of Boldenone (Equipoise). Just like how Testosterone interacts with 5-alpha reductase to produce dihydrotestosterone (DHT), Boldenone 5-alpha reduces into DHB (Dihydroboldenone).
Composition
✓ Dihydroboldenone Cypionate . . . . . . 100mg
✓ Excipients . . . . . . . . . . . . . . . . . . . . . q.s
Precautions for storage:
Because of products high concentration, it is susceptible to crystallization when exposed to colder temperatures.
It's best to follow the process of re-dissolving the product if this has happened.
Crystallization does not impact patient safety, efficacy, or product quality.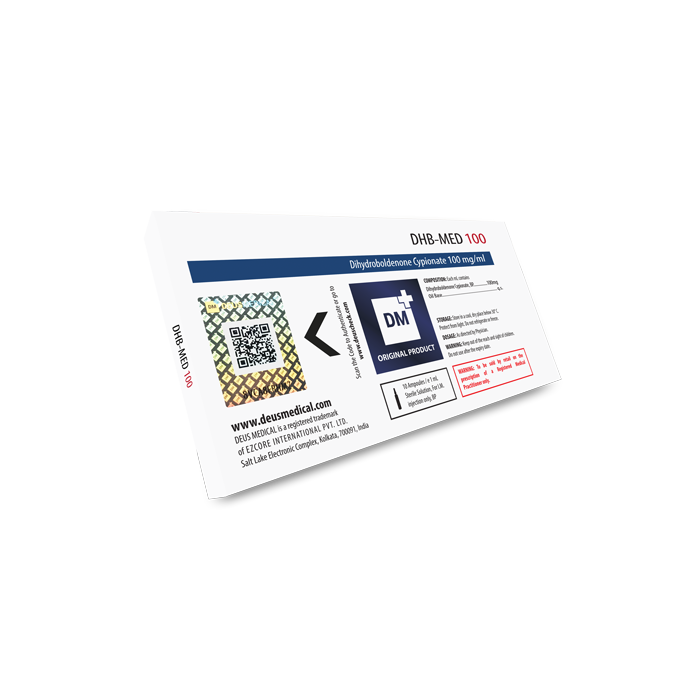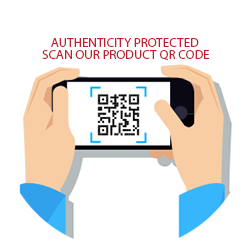 We are offering a diverse range of pharmaceutical products, which are available only from an authorized resellers. Our highly-regarded partners are comprised of industry experts who share our values and commitment. Our goal is to strengthen our network of prestigious professionals who strive to deliver great quality products.
We believe that partnerships are essential to drive change, innovation and transformation, and we are committed to ensuring the success of our collaborations.