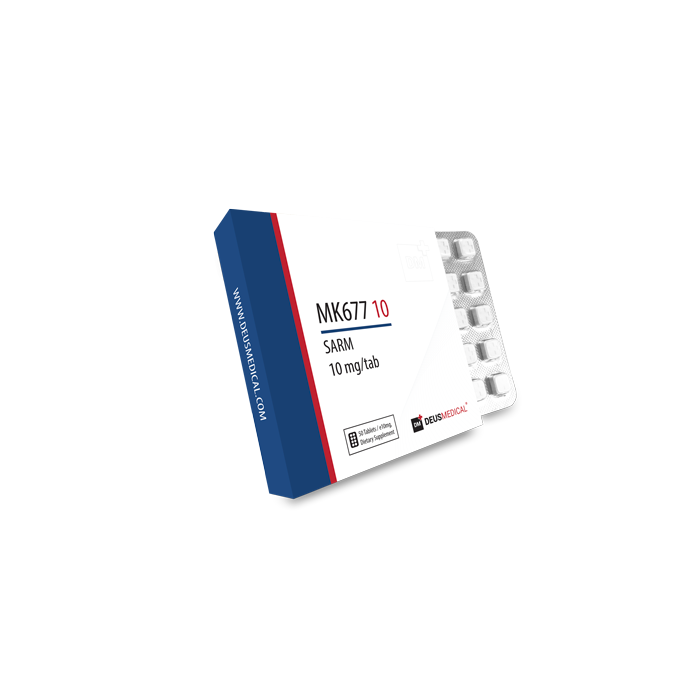 • CAS number: 159634-47-6
• Molecular Weight: 528.67 g/mol
• Formula: C27H36N4O5S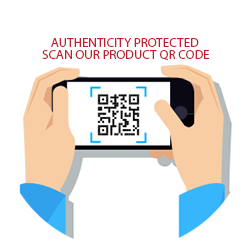 MK677 10 by DEUS MEDICAL®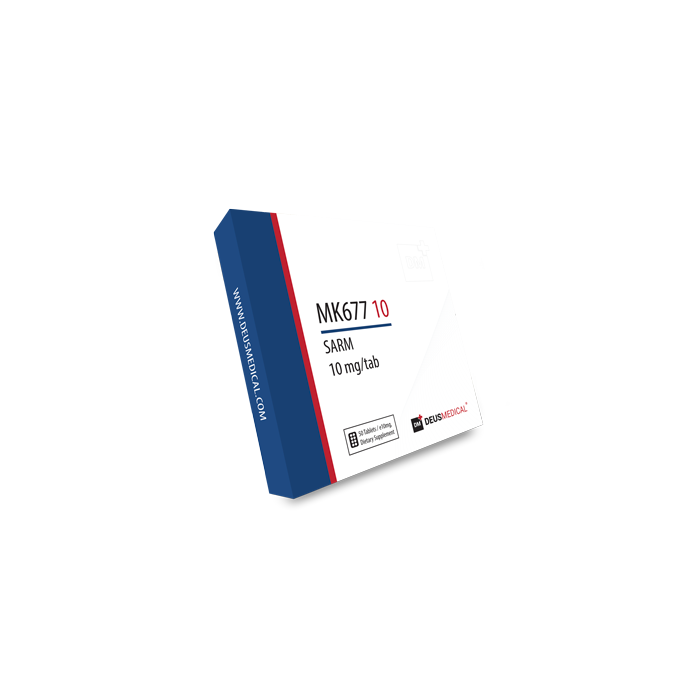 Overview
MK677 10 (Ibutamoren) is a drug that acts on the ghrelin receptor and also causes the production of the growth hormone. It is available as MK677 10mg tablets (ibutamoren capsules) which comprises ibutamoren 10mg and excipients. Ibutamoren benefits include an increase in lean mass, better sleep, treatment of growth hormone deficiency, reduced muscle wasting, and improved bone density. Ibutamoren supplements can also be used to improve appetite.
Ibutamoren Mechanism of Action
Ibutamoren is a long-acting agonist of the ghrelin receptor. Ghrelin is usually referred to as the 'hunger hormone', because it increases the desire to eat. It also increases body weight. Ghrelin is also involved in glucose metabolism. Ibutamoren is a ghrelin receptor agonist that acts to produce the same effects as ghrelin. It also causes the secretion of growth hormone when it binds to the ghrelin receptor.
MK677 10 (Ibutamoren) Dosage
10mg daily taken orally.
Ibutamoren Side Effects
Improper dosage and extended use can result in increased appetite, lethargy, joint pain, insulin resistance, and elevated prolactin levels.
Ibutamtoren Interactions
Not Available
Composition
✓ MK677 . . . . . . . . . . . . . . . . . . . . . 10mg
✓ Excipients . . . . . . . . . . . . . . . . . . . . . q.s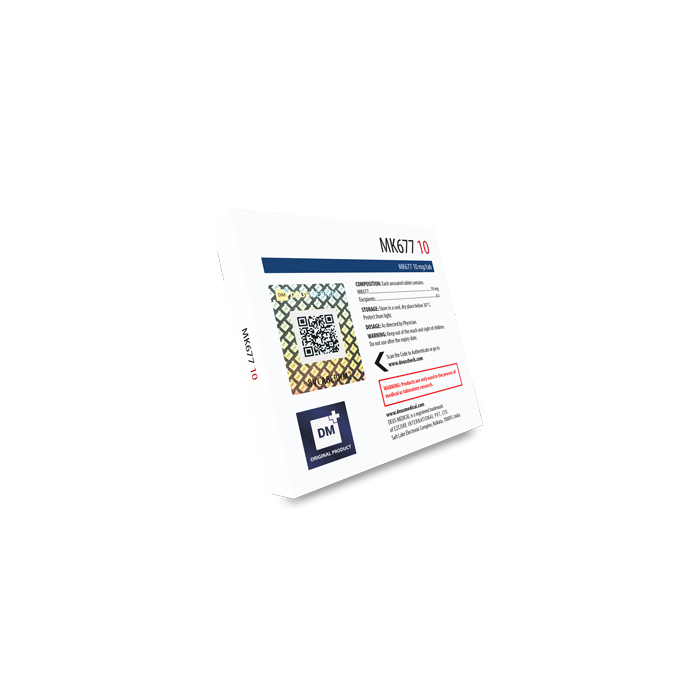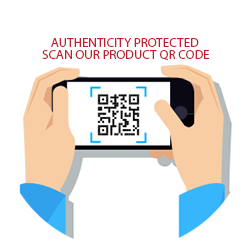 We are offering a diverse range of pharmaceutical products, which are available only from an authorized resellers. Our highly-regarded partners are comprised of industry experts who share our values and commitment. Our goal is to strengthen our network of prestigious professionals who strive to deliver great quality products.
We believe that partnerships are essential to drive change, innovation and transformation, and we are committed to ensuring the success of our collaborations.