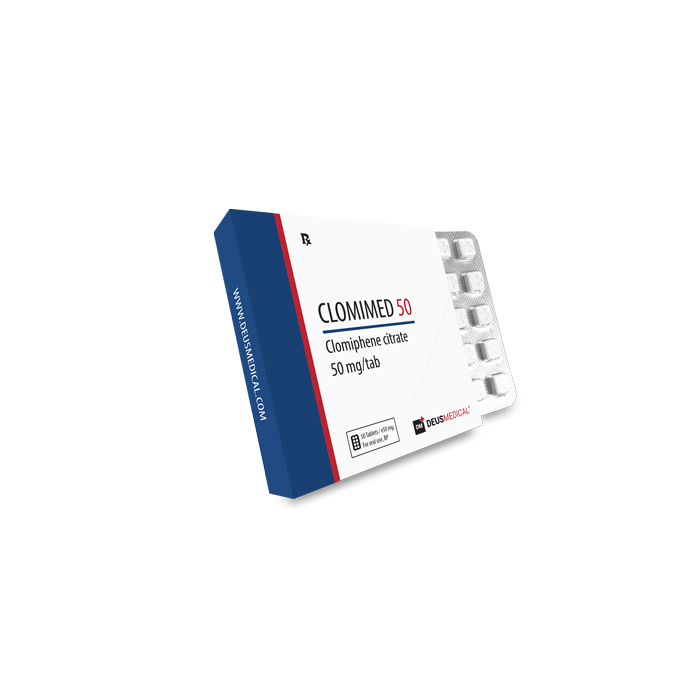 CLOMIMED 50 (Clomiphene Citrate)
• CAS registry number: 50-41-9
• Molecular Weight: 598.08 g/mol
• Formula: C32H36CINO8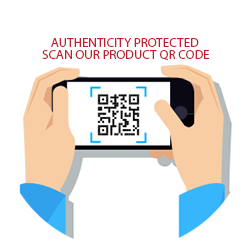 CLOMIMED 50 by DEUS MEDICAL®
CLOMIMED 50 (Clomiphene citrate)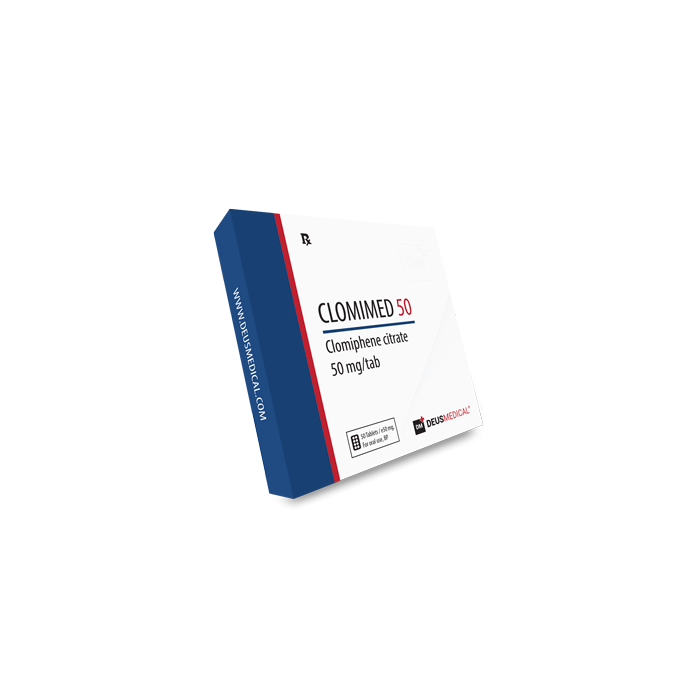 Overview
CLOMIMED 50 (Clomiphene Citrate) is a medication used to treat ovulation disorders such as polycystic ovarian syndrome. It is manufactured as Clomiphene Citrate 50mg tablets which contain 50mg of Clomiphene citrate and excipients.
Clomiphene Mechanism of Action
Clomiphene is a Selective Estrogen Receptor Modulator. It acts on the hypothalamus to cause an increase in follicle stimulating hormone and luteinizing hormone which results in ovulation. Hence it is used for people experiencing anovulation. It also acts to increase testosterone levels in men.
Clomiphene dosage
50mg orally for 5 days.
Clomiphene Side Effects
Ovarian hyperstimulation syndrome, blurred vision, abnormal vaginal bleeding, mood changes.
Clomiphene Interactions
Gonadorelin.
Composition
✓ Clomiphene citrate . . . . . . . . . . 50mg
✓ Excipients . . . . . . . . . . . . . . . . . . . . . q.s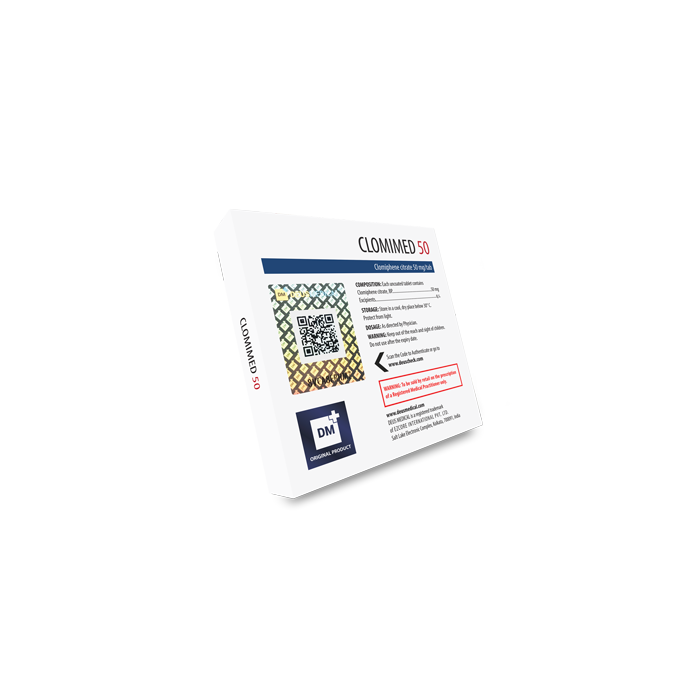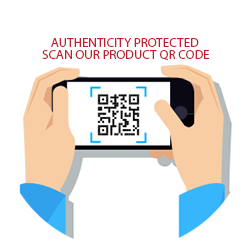 We are offering a diverse range of pharmaceutical products, which are available only from an authorized resellers. Our highly-regarded partners are comprised of industry experts who share our values and commitment. Our goal is to strengthen our network of prestigious professionals who strive to deliver great quality products.
We believe that partnerships are essential to drive change, innovation and transformation, and we are committed to ensuring the success of our collaborations.