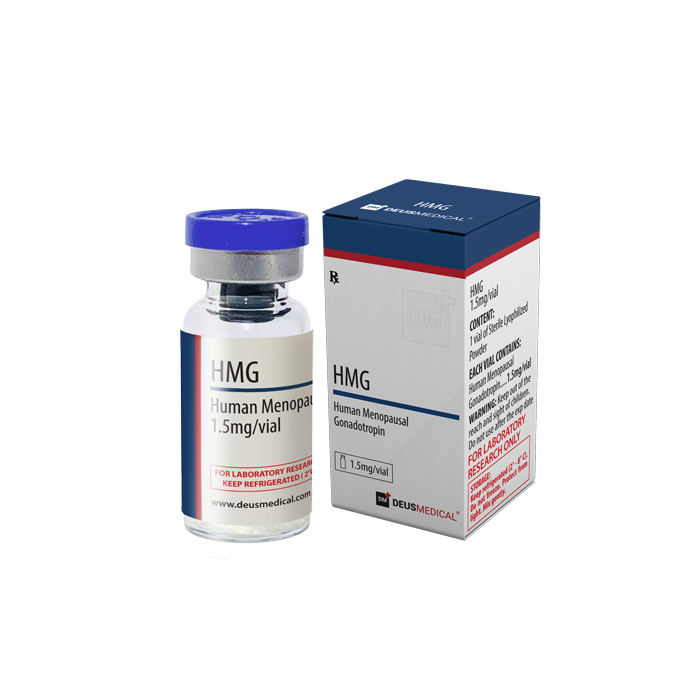 HMG (Human Menopausal Gonadotropin)
• CAS number: 61489-71-2
• Molecular Weight: 142.24 g/mol
• Formula: C9H18O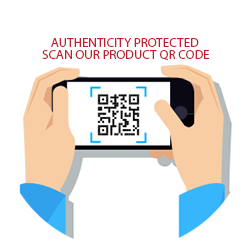 HMG (Human Menopausal Gonadotropin)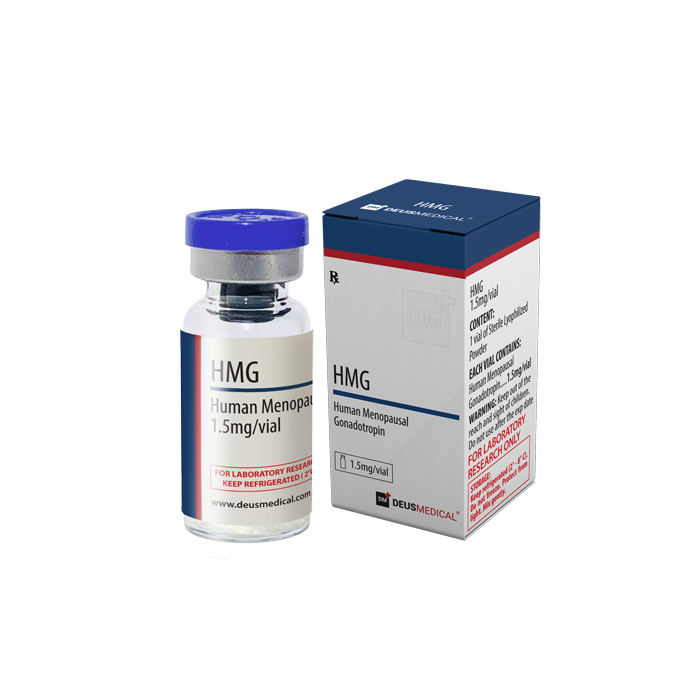 Overview
HMG (Human Menopausal Gonadotropin) is a medication used in the treatment of infertility, in both males and females. HMG is manufactured as HMG 1.5mg per vial injections which contain 1.5mg of Human Menopausal Gonadotropin and excipients.
HMG (Human Menopausal Gonadotropin) Mechanism of Action
HMG contains two main hormones which are important in fertility, that is, follicle stimulating hormone and luteininizing hormone. Follicle stimulating hormone is responsible for initiating the development of eggs in the ovaries. Luteinizing hormone is responsible for ovulation in women and the production of testosterone in the leydig cells in men. HMG binds to the LH/FSH/HCG receptor to exert its effects in women who have low levels of FHS or LH.
HMG Dosage
As prescribed by the physician.
HMG Side Effects
Injection site pain, headache, mood disturbances, weakness, restlessness. However, symptoms typically resolve gradually.
HMG Interactions
Clomiphene citrate.
Composition
✓ Human Menopausal Gonadotropin . . . 1.5mg
✓ Excipients . . . . . . . . . . . . . . . . . . . . . q.s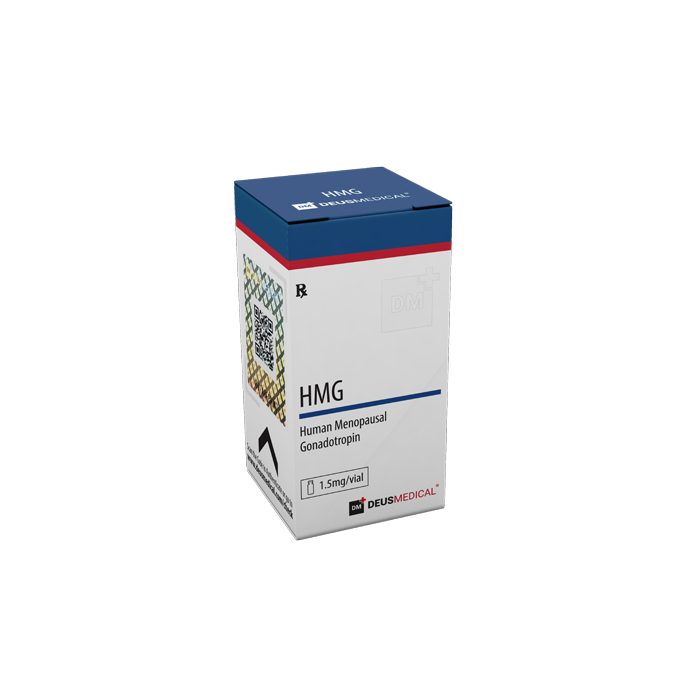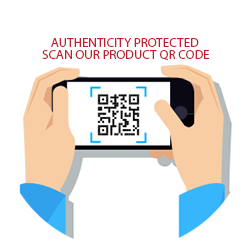 We are offering a diverse range of pharmaceutical products, which are available only from an authorized resellers. Our highly-regarded partners are comprised of industry experts who share our values and commitment. Our goal is to strengthen our network of prestigious professionals who strive to deliver great quality products.
We believe that partnerships are essential to drive change, innovation and transformation, and we are committed to ensuring the success of our collaborations.