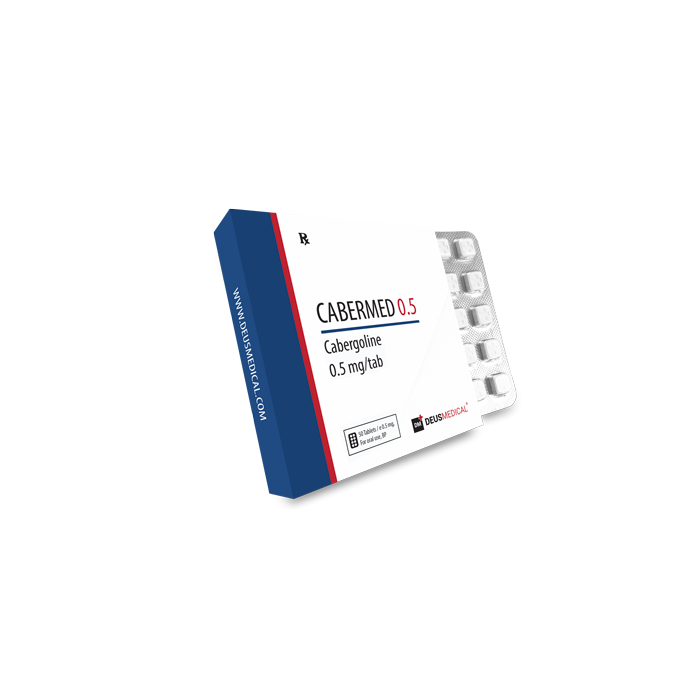 CABERMED 0.5 (Cabergoline)
• CAS number: 81409-90-7
• Molecular Weight: 451.61 g/mol
• Formula: C26H37N5O2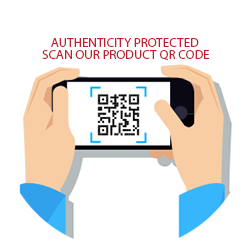 CABERMED 0.5 by DEUS MEDICAL®
CABERMED 0.5 (Cabergoline)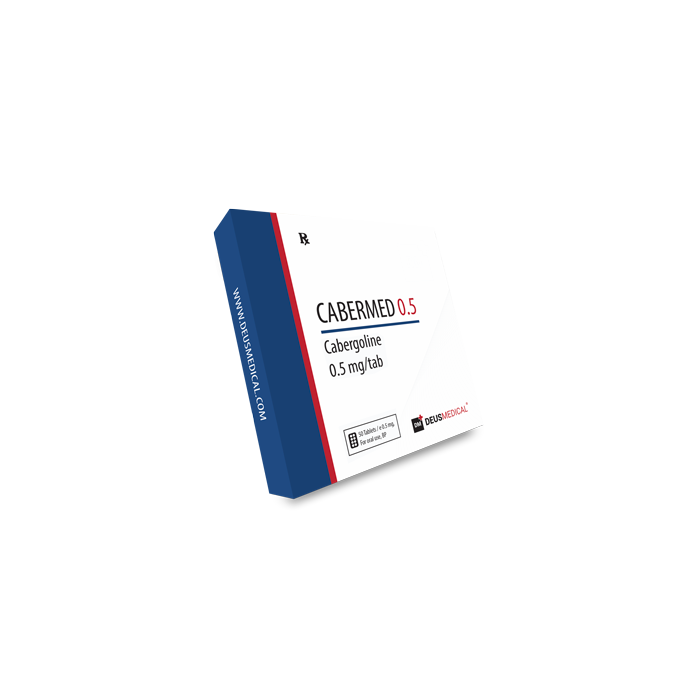 Overview
CABERMED 0.5 (Cabergoline) belongs to a class of drugs called dopamine agonists. It is used to treat disorders of excess prolactin production, and can also be used to manage Parkinson's' syndrome. It is manufactured as Cabergoline 0.5mg tablets which contain 0.5mg Carbegoline and excipients.
Cabergoline Mechanism of Action
Cabergoline is a dopamine agonist, and it acts on the dopaminergic receptors (most active on D2) to cause the secretion of dopamine. Dopamine is a neurotransmitter that inhibits prolactin production in the pituitary gland. Its half-life ranges from 63 - 69 hours.
Cabergoline Dosage
0.25mg orally twice a week.
Cabergoline Side Effects
Nausea, vomiting, constipation insomnia, depression, hypotension peripheral edema arrhythmias.
Cabergoline Interactions
Ergot derivatives antipsychtics, metoclopramide, antihypertensives.
Composition
✓ Cabergoline . . . . . . . . . . . . . . . . 0,5mg
✓ Excipients . . . . . . . . . . . . . . . . . . . . . q.s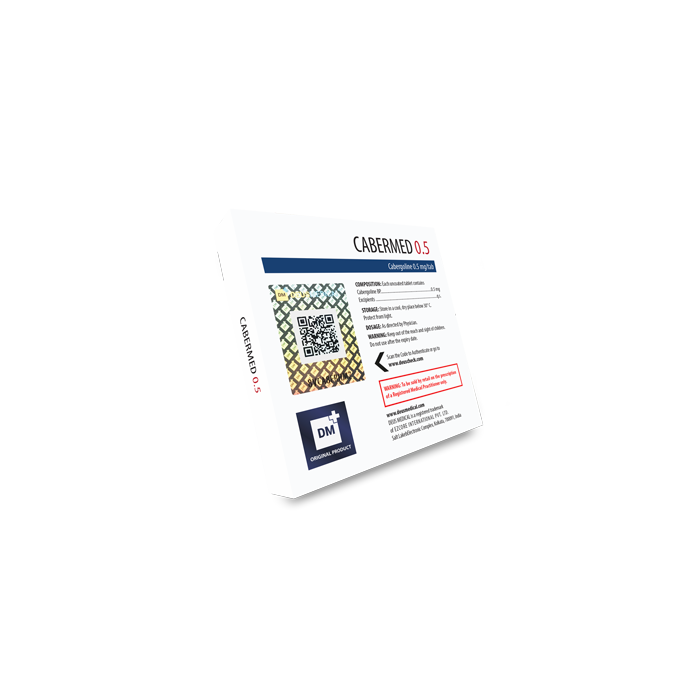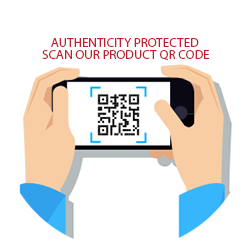 We are offering a diverse range of pharmaceutical products, which are available only from an authorized resellers. Our highly-regarded partners are comprised of industry experts who share our values and commitment. Our goal is to strengthen our network of prestigious professionals who strive to deliver great quality products.
We believe that partnerships are essential to drive change, innovation and transformation, and we are committed to ensuring the success of our collaborations.