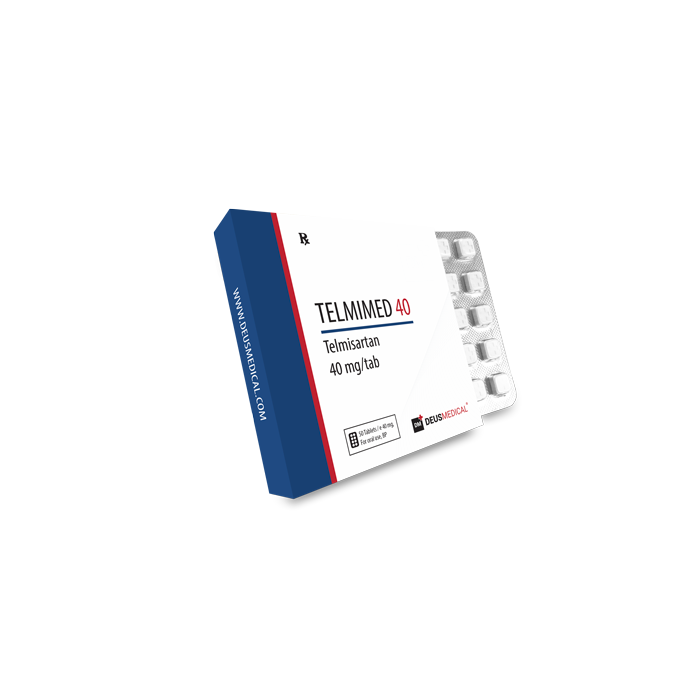 TELMIMED 40 (Telmisartan)
• CAS number: 144701-48-4
• Molecular Weight: 514.63 g/mol
• Formula: C33H30N4O2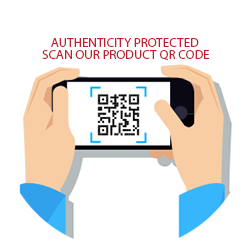 TELMIMED 40 by DEUS MEDICAL®
TELMIMED 40 (Telmisartan)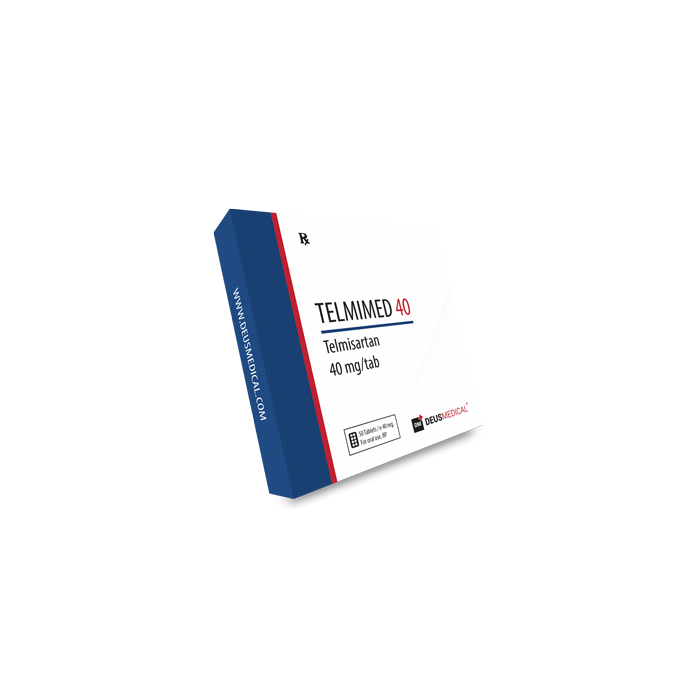 Overview
TELMIMED 40 (Telmisartan) is an angiotensin II receptor blocker (sometimes called an ARB) that is used to treat high blood pressure (hypertension). Lowering blood pressure may lower the risk of a stroke or heart attack. It comes as telmisartan 40mg tablets which contain telmisartan 40mg and excipients.
Telmisartan Mechanism of Action
Telmisartan is an angiotensin receptor blocker. Angiotensin is a hormone that causes an elevation of blood pressure by several mechanisms. Telmisartan blocks the hormone from working on its receptor, consequently lowering blood pressure.
TELMIMED 40 (Telmisartan) Dosage
Can be taken 40mg daily orally. But use as directed by your physician.
Telmisartan Side Effects
Some side effects that might occur are dizziness, fainting, muscle weakness, changes in urinary pattern, hand and foot swelling, large hives, palpitations, and irregular heartbeat
Interactions
Always inform your doctor of all medications that you use before the commencement of telmisartan. Some medications that interact with telmisartan include aliskiren, ACE inhibitors, lithium, and some birth control pills.
Composition
✓ Telmisartan . . . . . . . . . . . . . . . . . 40mg
✓ Excipients . . . . . . . . . . . . . . . . . . . . . q.s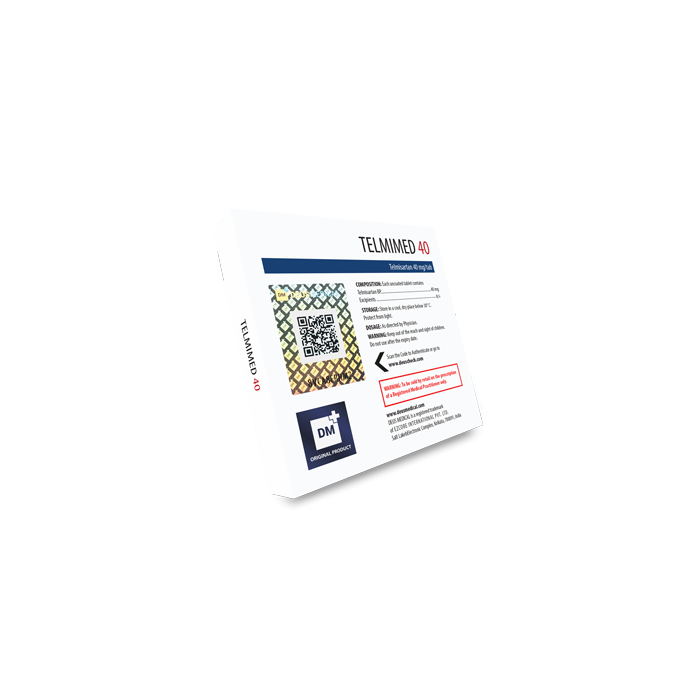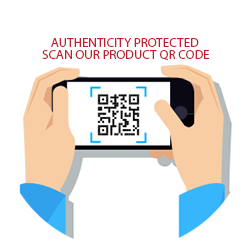 We are offering a diverse range of pharmaceutical products, which are available only from an authorized resellers. Our highly-regarded partners are comprised of industry experts who share our values and commitment. Our goal is to strengthen our network of prestigious professionals who strive to deliver great quality products.
We believe that partnerships are essential to drive change, innovation and transformation, and we are committed to ensuring the success of our collaborations.