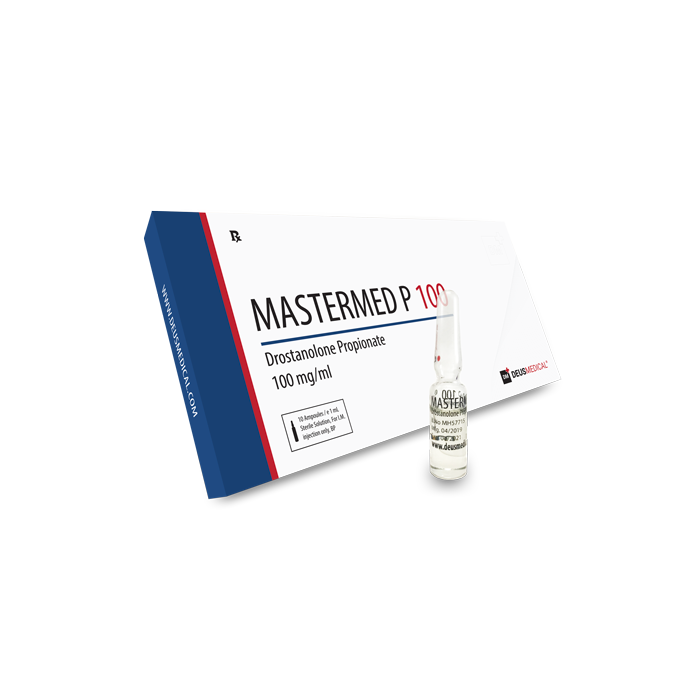 MASTERMED P 100 (Drostanolone Propionate)
• CAS number: 521-12-0
• Molecular Weight: 360.53 g/mol
• Formula: C23H36O3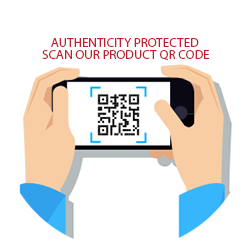 MASTERMED P 100 by DEUS MEDICAL®
MASTERMED P 100 (Drostanolone Propionate)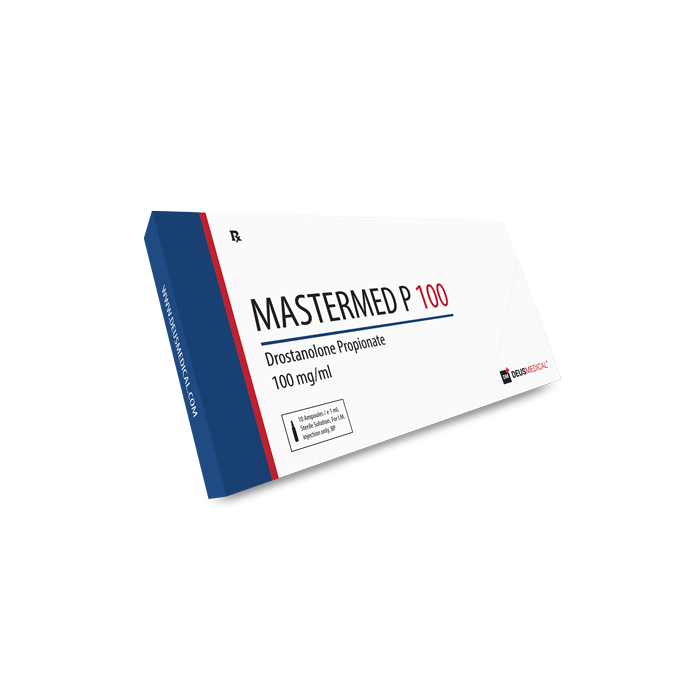 MASTERMED P 100 (Drostanolone Propionate) is a part of the dihydrotestosterone (DHT) family. MASTERMED P 100 (Drostanolone Propionate) mainly is used in the medical field for lowering cholesterol levels and as an antineoplastic agent in the treatment of some cancers.
Composition
✓ Drostanolone Propionate . . . 100mg
✓ Excipients . . . . . . . . . . . . . . . . . . . . . q.s
We are offering a diverse range of pharmaceutical products, which are available only from an authorized resellers. Our highly-regarded partners are comprised of industry experts who share our values and commitment. Our goal is to strengthen our network of prestigious professionals who strive to deliver great quality products.
We believe that partnerships are essential to drive change, innovation and transformation, and we are committed to ensuring the success of our collaborations.